Blackbuck
The Lone Oak Difference:
The thrill of harvesting an impressive buck together in the heart of nature creates an unbreakable bond- not only within your group, but with us too. You'll leave with more than a trophy deer, you'll have lifelong friends at LONE OAK.
What's Included:
Deliciously prepared meals & non-alcoholic beverages
Luxury lodging at our ranches
Field prep and trophy processing
Good ol' fashioned camp fire bonding
For added convenience, we are equipped to provide you with a firearm if necessary. However, archery equipment is unavailable at this time. Transportation to a local meat processor and a reputable taxidermist is available upon request.
The Hunts:
 Trophy: up to 19"-20"
 Super Trophy: 20"+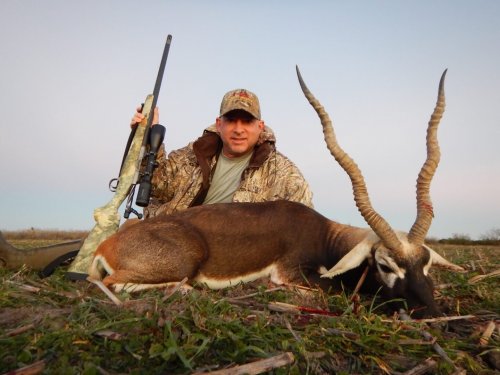 Ready to plan your dream hunt?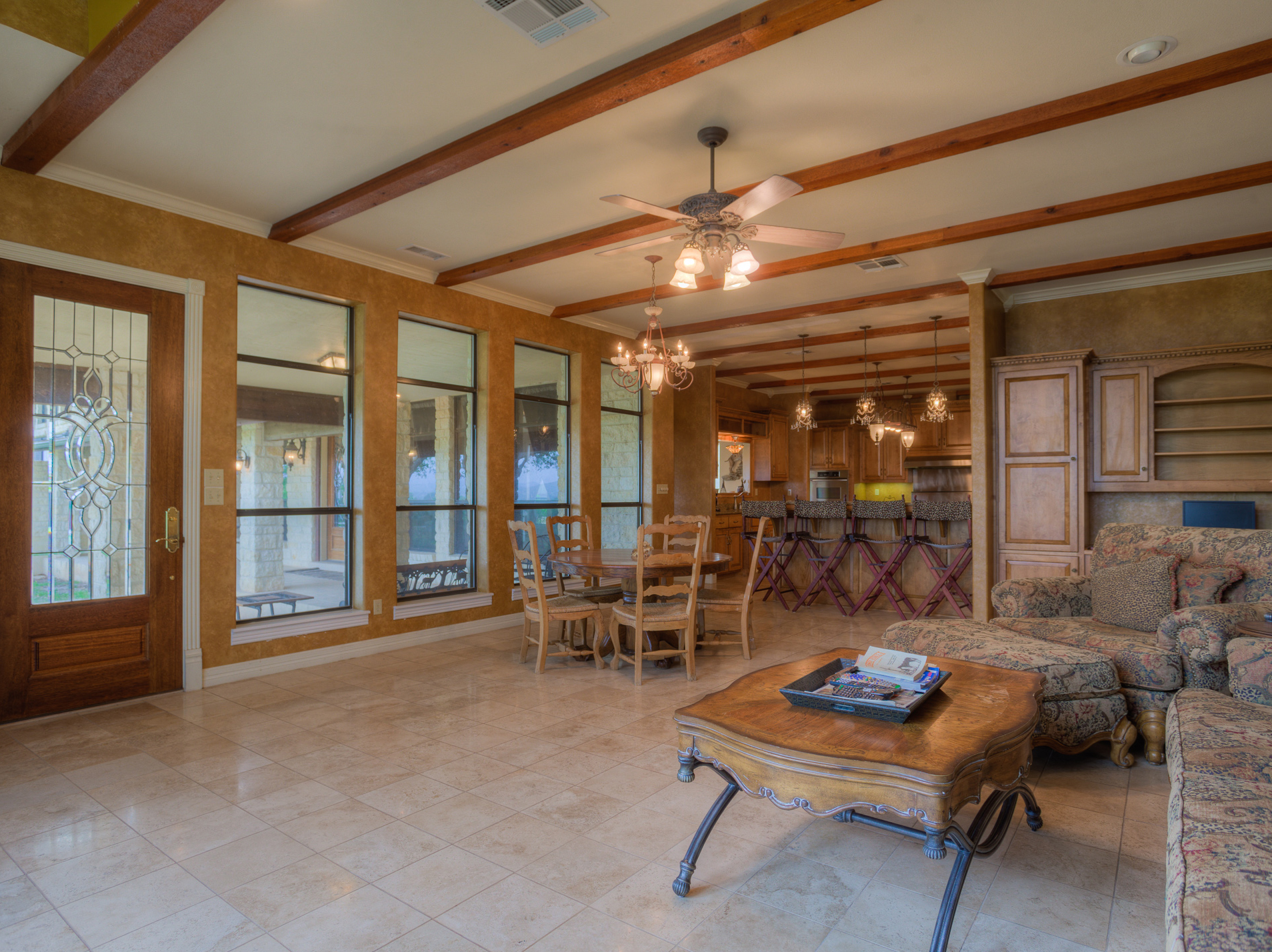 Living Waters Ranch
Nestled in the south Texas scrub overlooking Texas Hill wine country lies Living Waters Ranch. This perfect getaway features guided Blackbuck hunting as well as non-hunting activities ensure the entire family has the time of their life. Our Lodge features over 10,000 square feet of luxury waiting to pamper you.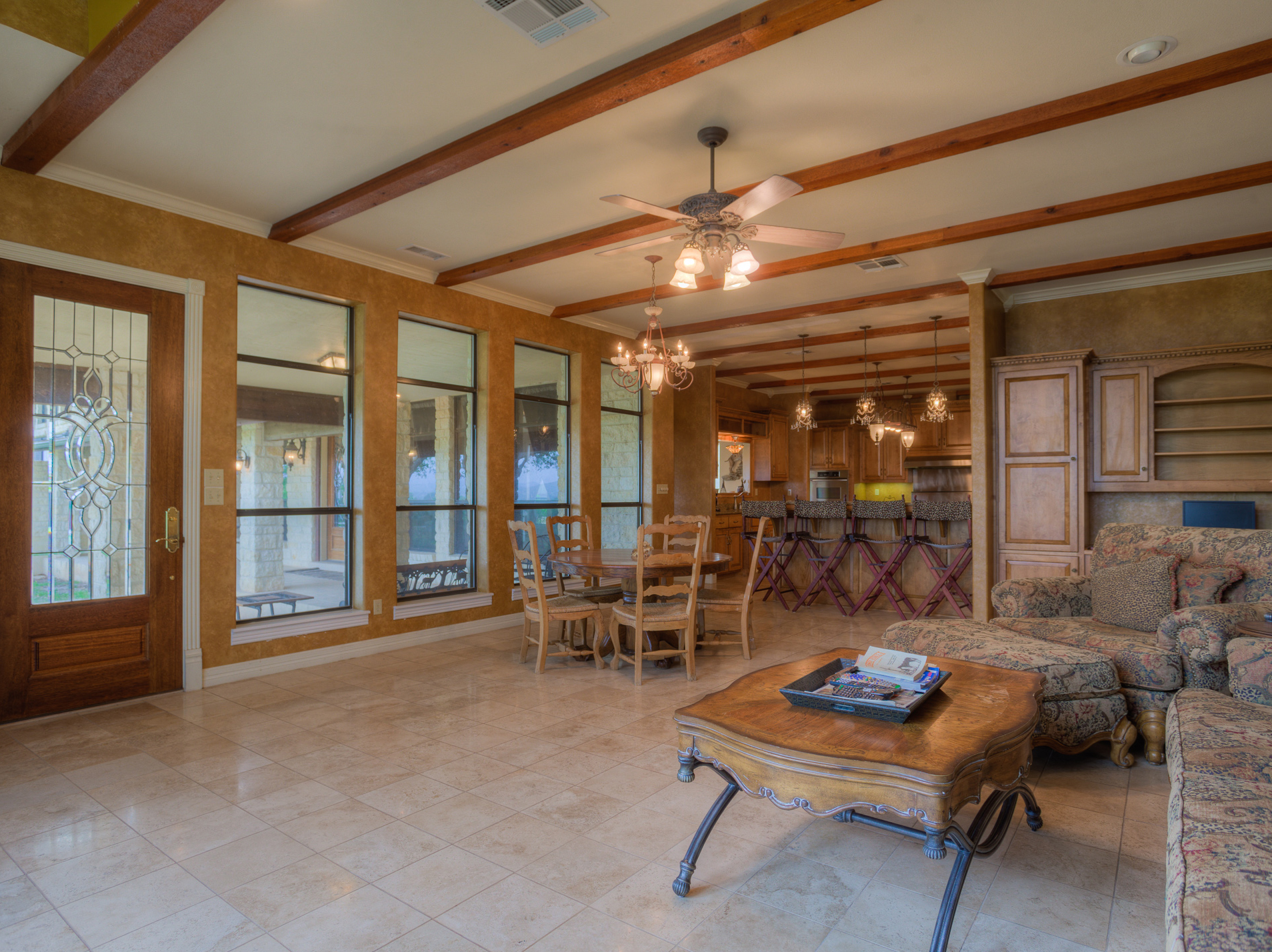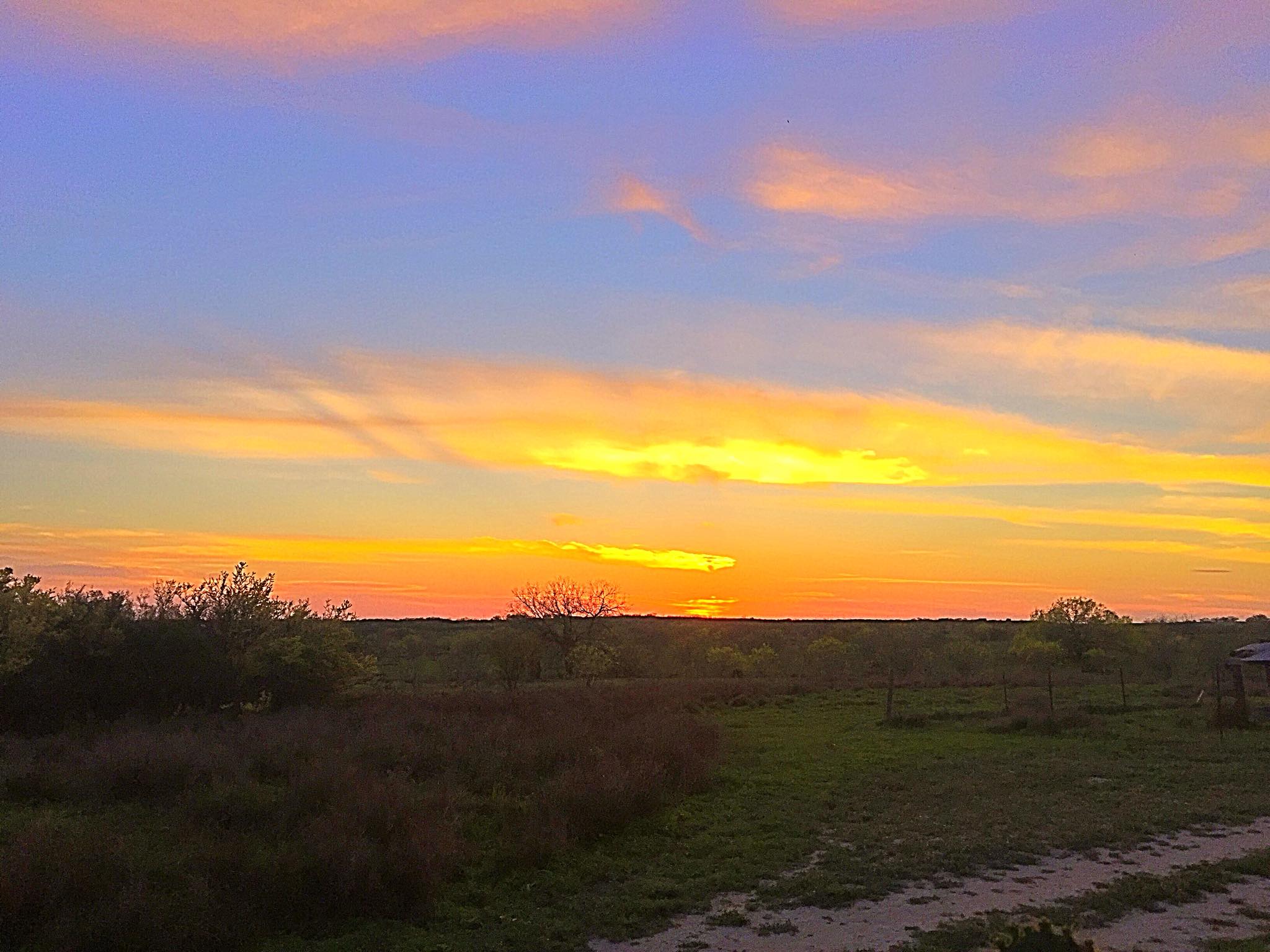 Cenizo Ranch
A family tradition for three generations, the Cenizo Ranch brings a unique skill set for Texas Blackbuck hunting, as well as guide your party throughout the vast wilderness. Both native and exotic species roam the vast landscape surrounding the cozy, 1,200 square foot camp which easily accommodates 8 people for a warm, comfortable retreat at the end of a day.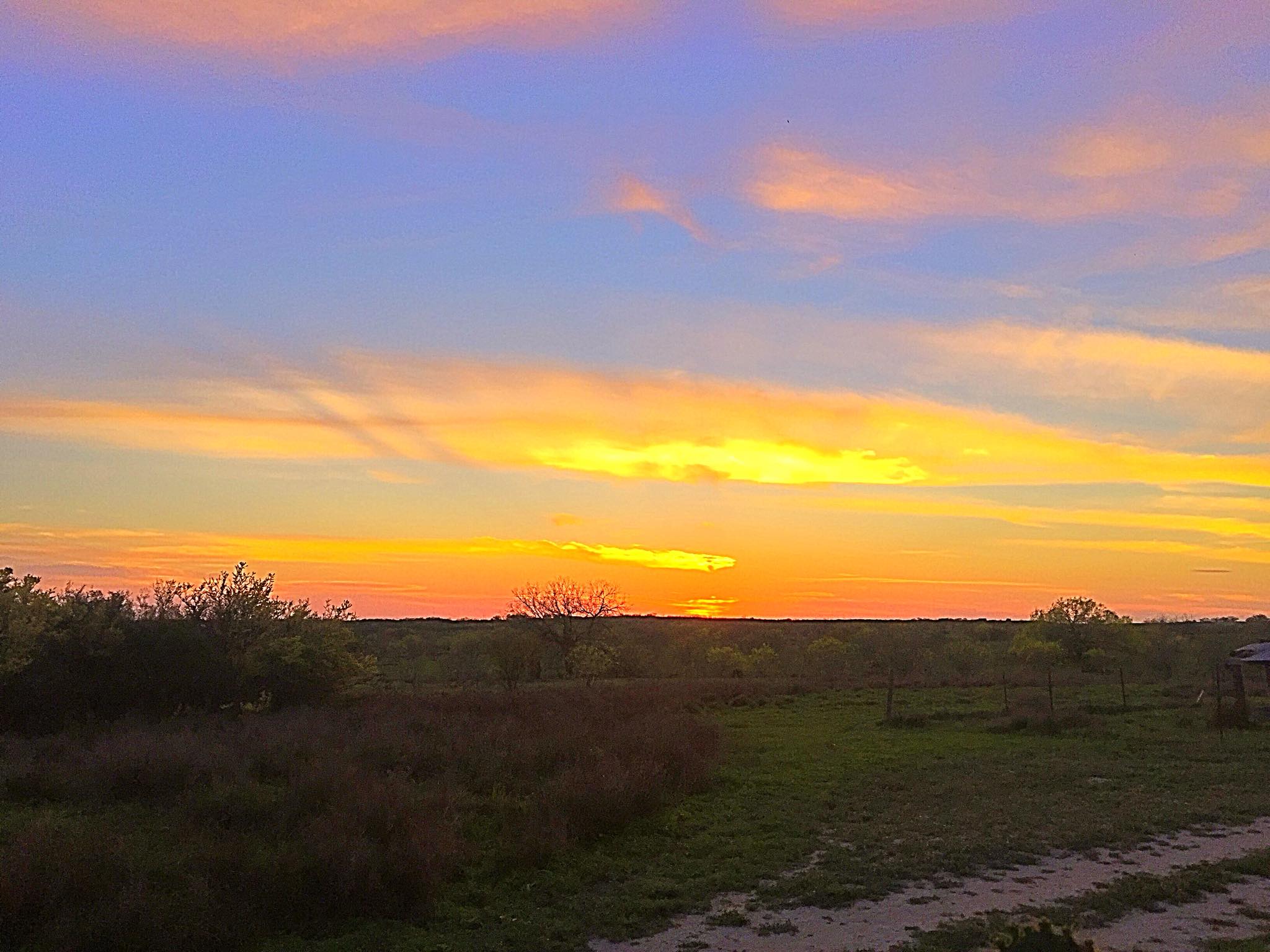 Majestic. This one word embodies the Blackbuck Antelope. Originally from the Indian subcontinent, this exotic antelope was introduced to the United States, specifically Texas, in 1932. Because the scrub plains and grasslands closely resemble their native homeland, the Blackbuck thrive here- and are now one of the most hunted (and coveted) of the free-range exotic hunting animals.
Unlike some of the other Texas exotics, there's no mistaking the Blackbuck Antelope for any other native species. The tell-tale coloring pattern ranges from sandy-bronze in the younger animals and females, to a nearly jet black in the most mature bucks. The underbelly and inside the legs remains a soft white throughout their maturity and lifespan. The most distinct attribute of the Blackbuck is their horns. Resembling corkscrews, these tall horns are a most coveted trophy. Hunting Blackbuck Antelope not only takes skill and accuracy, also a lot of patience and stalking. Finding the right ranch and a knowledgeable guide for your hunt are essential.
More About The Blackbuck:
Natural herbivores, the majestic Blackbuck is right at home in the rolling Texas Hill Country feeding on the short, lush grasslands. Although they will nibble on shrubs and trees if hungry – or enticed by young shoots and ripe fruit.
The Blackbuck can break away at nearly 50 mph, so trophy Blackbuck hunting in Texas is primarily by silent stalking - hidden behind blinds or walk n' stalk.
Although an exotic species, guided Blackbuck hunts have not deterred their 15 year lifespan.
Blackbucks travel in herds of up to 50 and roam the grassy plains and wooded areas of Texas. Their need for water inherently keeps them close to consistent watering holes.
The horns of the Blackbuck Antelope have 1-5 spirals, and have an average length of 20", although trophy Blackbuck hunts have yielded up to 28".
Herd animals by nature, the Blackbuck travel in small groups of females, males, and bachelor herds. Blackbuck remain active during the day - resting a few hours in the afternoon shade - while avoiding the wood and shrublands.