Corsican Sheep
The Lone Oak Difference:
Tracking a wily ram through the wilderness requires patience, skill, and a real sense of adventure. We'll never take you on a rushed trip to a small enclosure with a cornered sheep, we tailor each hunt to you, and you only. We'll track the perfect ram and trek with you across the wilderness, sharing stories and tips along the way. You'll leave with more than just a trophy, you'll leave with lifelong friends.
What's Included:
Deliciously prepared meals & non-alcoholic beverages
Luxury lodging at our ranches
Field prep and trophy processing
Good ol' fashioned camp fire bonding
For added convenience, we are equipped to provide you with a firearm if necessary. However, archery equipment is unavailable at this time. Transportation to a local meat processor and a reputable taxidermist is available upon request.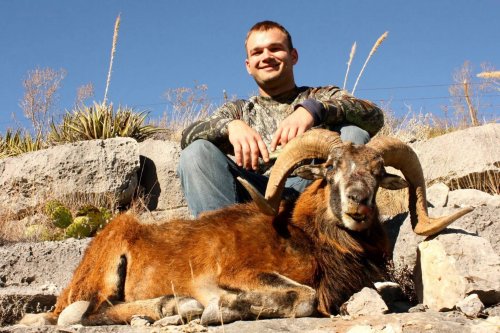 Ready to plan your dream hunt?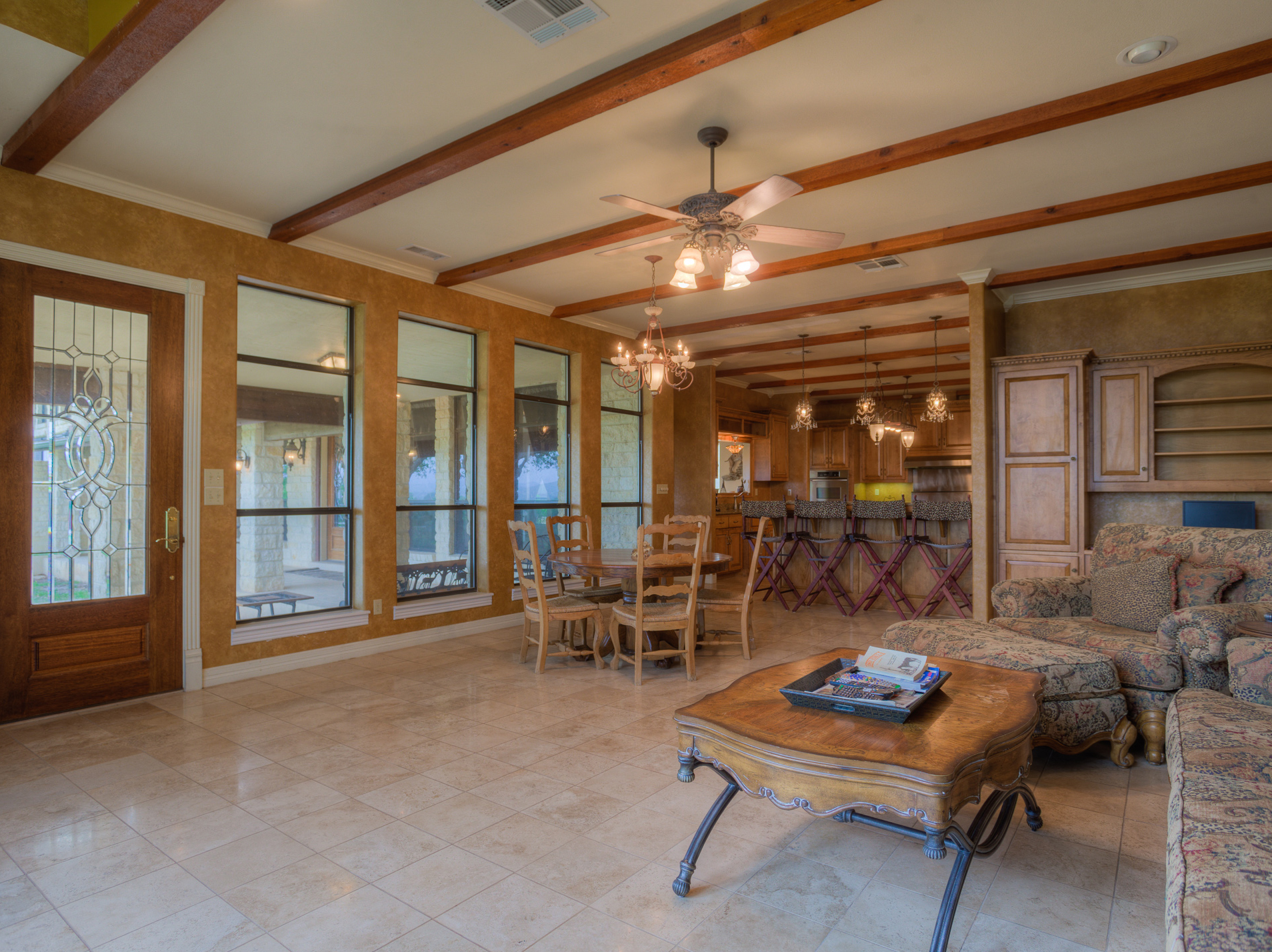 Living Waters Ranch
Nestled in the south Texas scrub overlooking Texas Hill wine country lies Living Waters Ranch. This perfect getaway features guided Corsican Sheep hunts as well as non-hunting activities ensure the entire family has the time of their life. Our Lodge features over 10,000 square feet of luxury waiting to pamper you.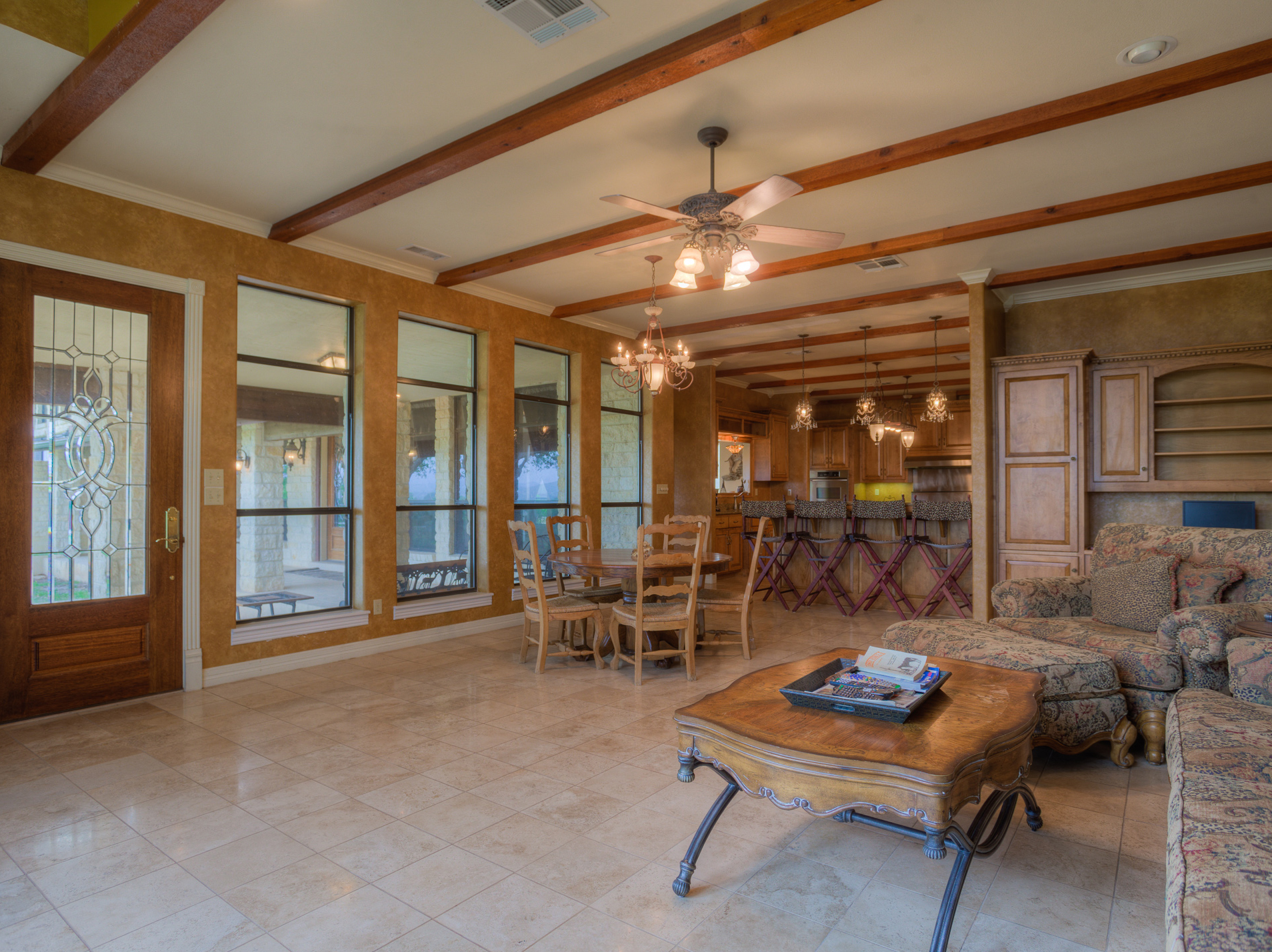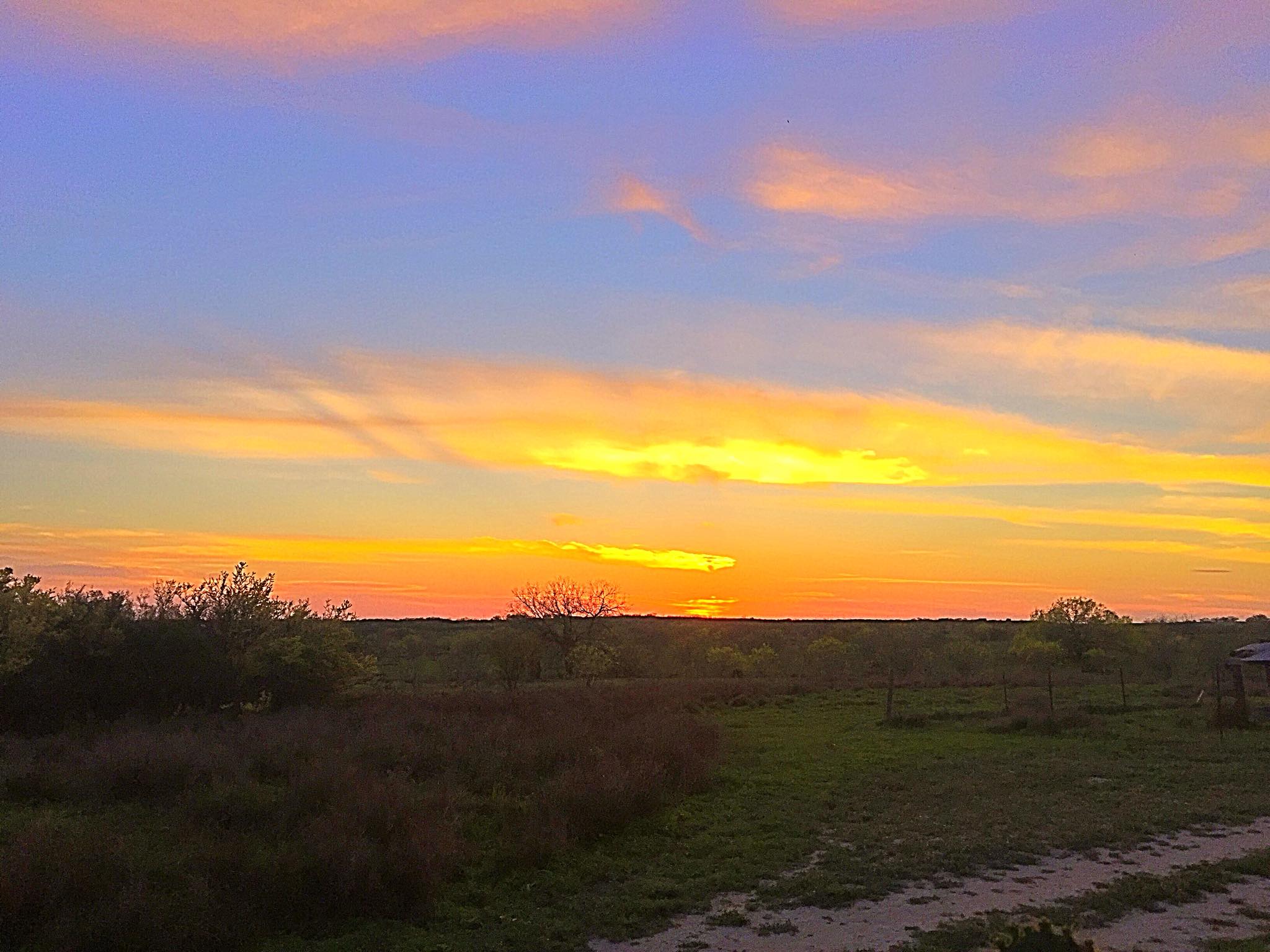 Cenizo Ranch
At our 3rd generation Cenizo Ranch, we believe in lasting family connections with a 'back to basics' approach. Both native and exotic species roam the landscape surrounding our rustic 1,200 square foot Cenizo lodge, where you'll enjoy southern Texas hospitality at its finest coupled with unprecedented Corsican Sheep trophy hunting. Experience for yourself and up to 8 people, this comfortable retreat at the end of your hunting day.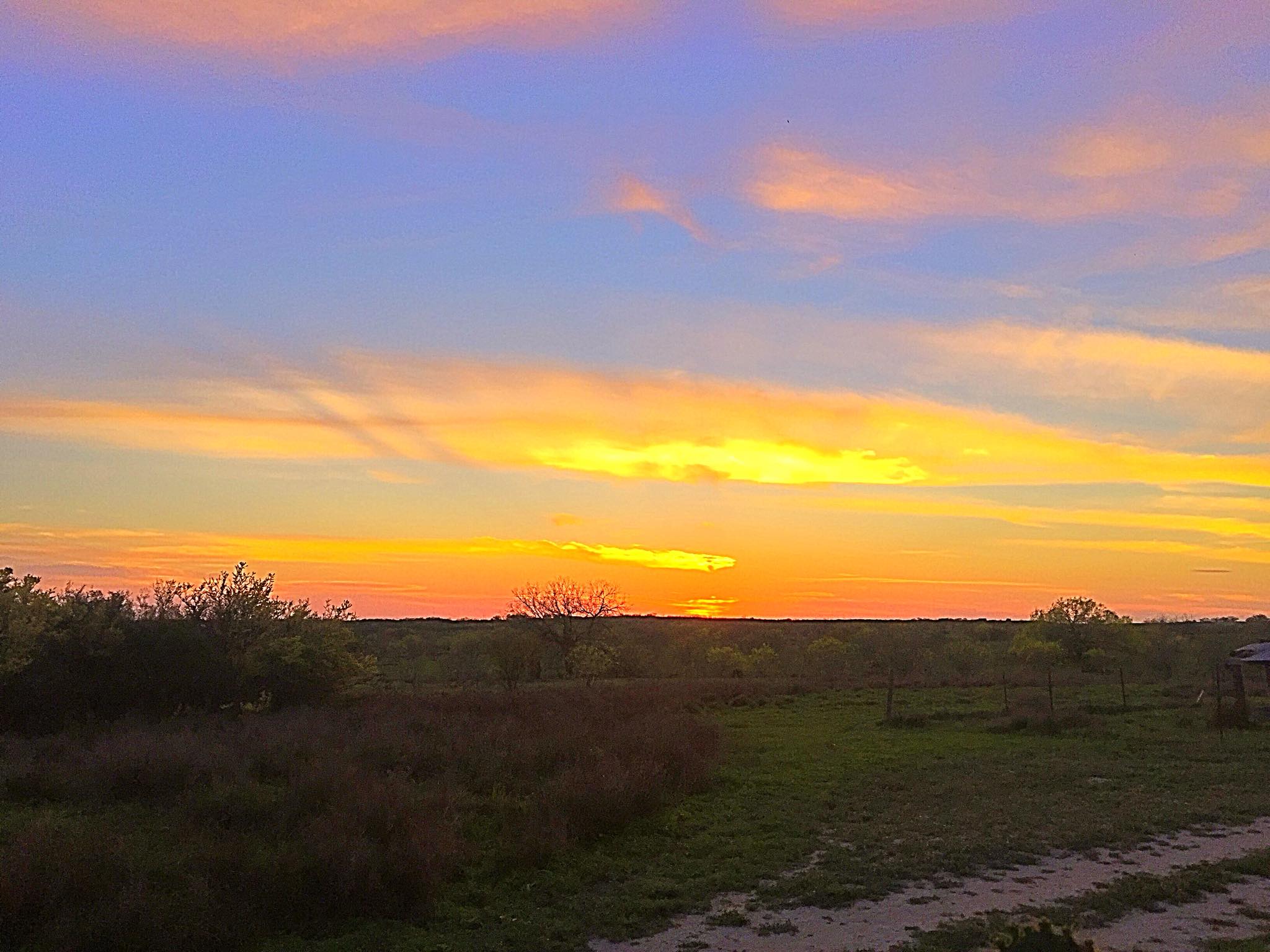 The thrill of stalking the tough and tenacious Corsican Sheep trophies are what hunter's dreams are made of. With stocky bodies over 150 lbs and racks that weight in at over 30, these rams prove everything's bigger in Texas- and our guide at LONE OAK ADVENTURES can take you on the trip of a lifetime to bag one. But don't let their size fool you!
With horns easily going up to (and over) 3 feet, the Corsican is one classic Texas trophy ever hunter dreams of. The variety of color also make the Corsican's trophy even more desirable, from white to black and every color in between – singling out and trailing the quarry becomes even more personal. Creating the right environment and method of hunt is extremely important when LONE OAK ADVENTURES builds your Corsican sheep hunt, they're surprisingly agile for their body and horn size. Trophy hunting Corsican Sheep is not only great for beginners, but an affordable fun adventure for the whole family as well. Rifle or bow is adequate for a take-down, and our expert guides get you into the territory to bring one of these trophies into your crosshairs.
More About The Corsican Sheep:
The Corsican is a natural grazer and can go extended periods of time without freestanding water. However, our sheep still have ample fresh watering holes and nutritious feed to supplement their natural foraging.
When it comes to the Corsican sheep, stalking is the preferred method. From selecting your animal to the final drop, these rams make every moment of your hunt an adventure.
Females have a longer lifespan than the males, which are eight to ten years. However, the horns grow constantly for their lifetime.
Like their mountain goat cousins, the Corsican sheep are at home on the rocky. Mountainous terrain of the Texas landscape – but particularly enjoy the scrubby grasslands – making tracking these trophies all the more exciting.
The average trophy length of the Corsican sheep is an impressive 30 inches – and super trophies with greater horns are within your grasp!
Loose herd animals, the Corsican rams have a mating hierarchy to determine leader and breeding status.