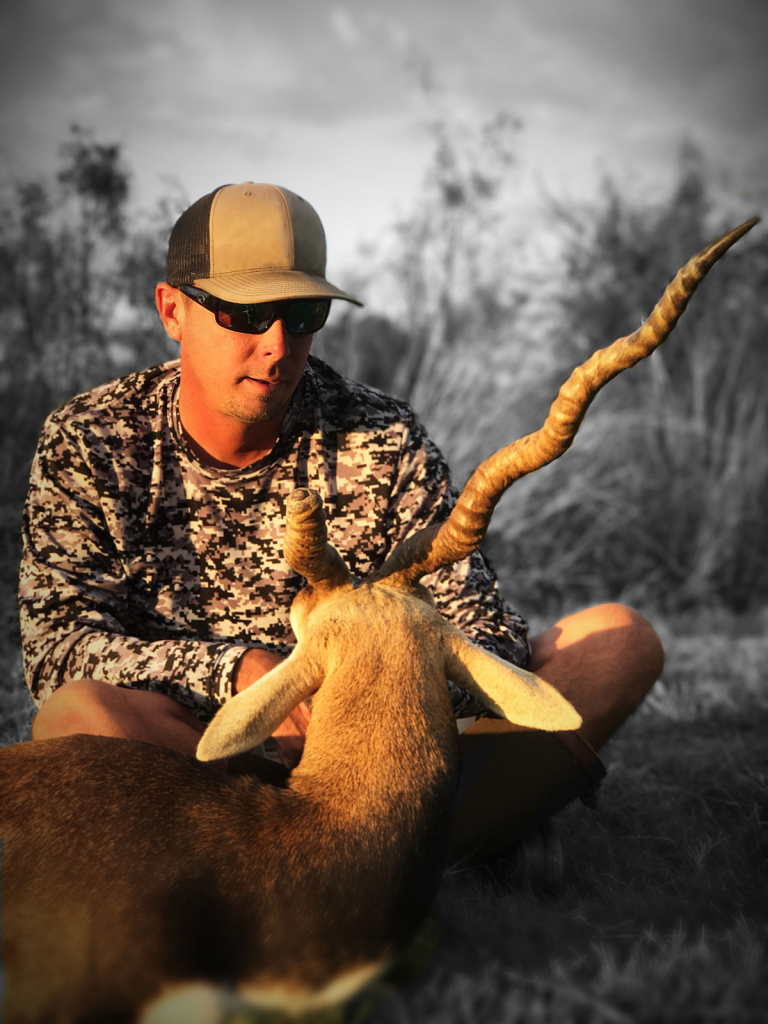 James Bray (A.K.A. "Jim")
A professional guide of 12 years, hunting and the outdoors have never once ceased to impress James. A family tradition, he's been hunting with his dad in the Texas wilderness since he was 6 years old- and sharing that love for the outdoors, and for the lifelong friendships.....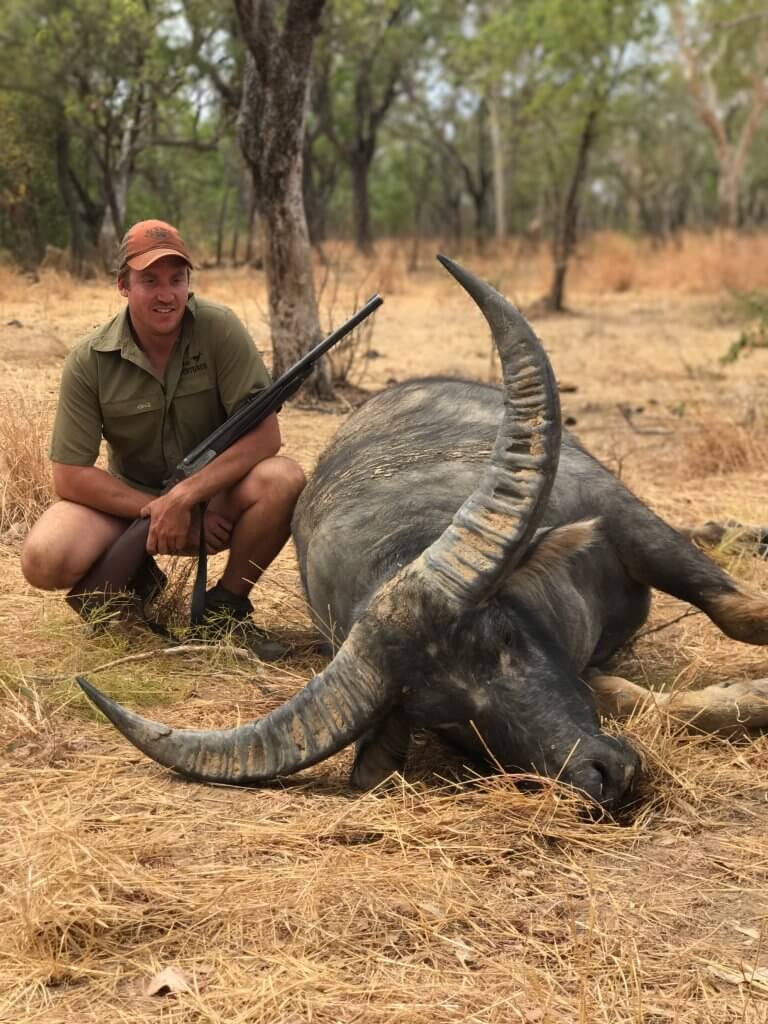 With 14 years of hunting guide experience in North America and 8 years doing the same in Africa, you could say that Will truly eats, sleeps, and breathes hunting. The thrill of the hunt never gets old, but what really drew him in was the opportunity to meet and work with so many different...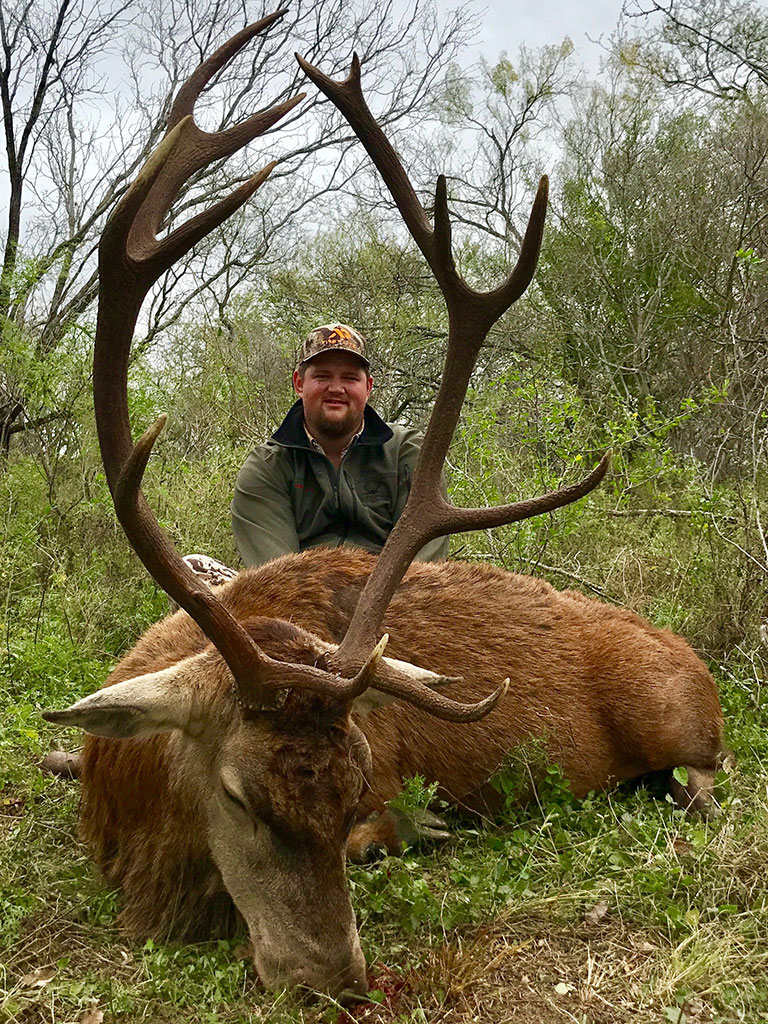 Daniel Bristow (A.K.A. "Big Dan")
Hailing from Waco, TX, Dan's been a professional hunting guide for 6 years- but he's been hunting anything and everything in Texas since he was 8 years old. At 18- he started hunting all around the world. To Dan, the hunt is about more than the size of the trophy you take home, it's about...