Arabian Oryx
The Lone Oak Difference:
Strikingly unique horns that shoot straight up, oryx are one species of antelope that has been a prize trophy for centuries. Unlike the "ranches" that provide a tiny enclosure with a handful of oryx for you to corner- LONE OAK takes you on a real adventure trekking through Texas wilderness. You come back with a hard-earned trophy, irreplaceable memories, and new friendships that will last a lifetime.
What's Included:
Deliciously prepared meals & non-alcoholic beverages
Luxury lodging at our ranches
Field prep and trophy processing
Good ol' fashioned camp fire bonding
For added convenience, we are equipped to provide you with a firearm if necessary. However, archery equipment is unavailable at this time. Transportation to a local meat processor and a reputable taxidermist is available upon request.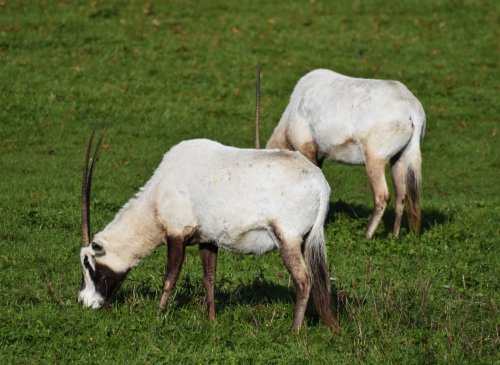 Ready to plan your dream hunt?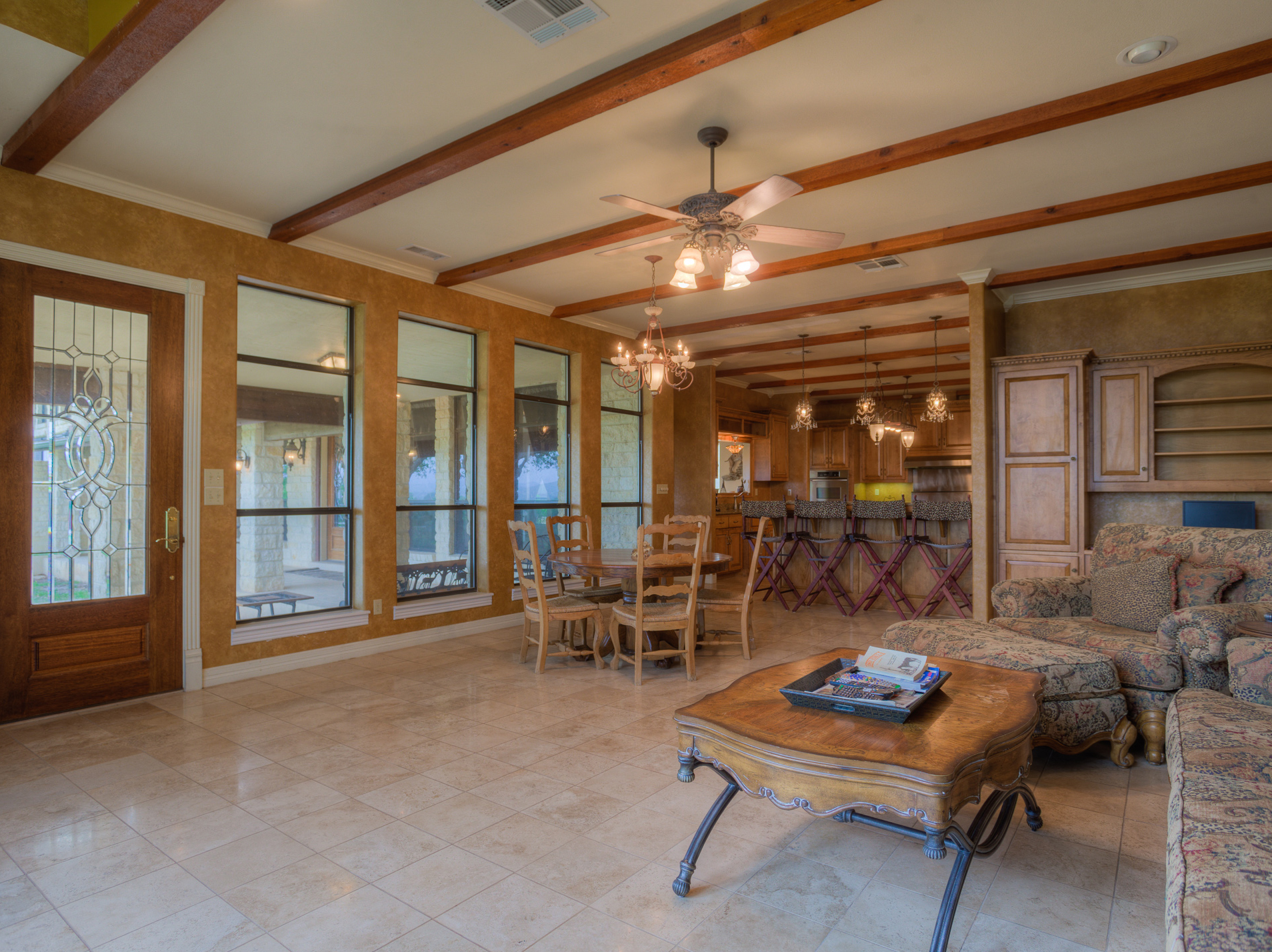 Living Waters Ranch
Nestled in the south Texas scrub overlooking Texas Hill wine country lies Living Waters Ranch. This perfect getaway feature the guided Arabian Oryx trophy hunt as well as non-hunting activities ensure the entire family has the time of their life. Our Lodge features over 10,000 square feet of luxury waiting to pamper you.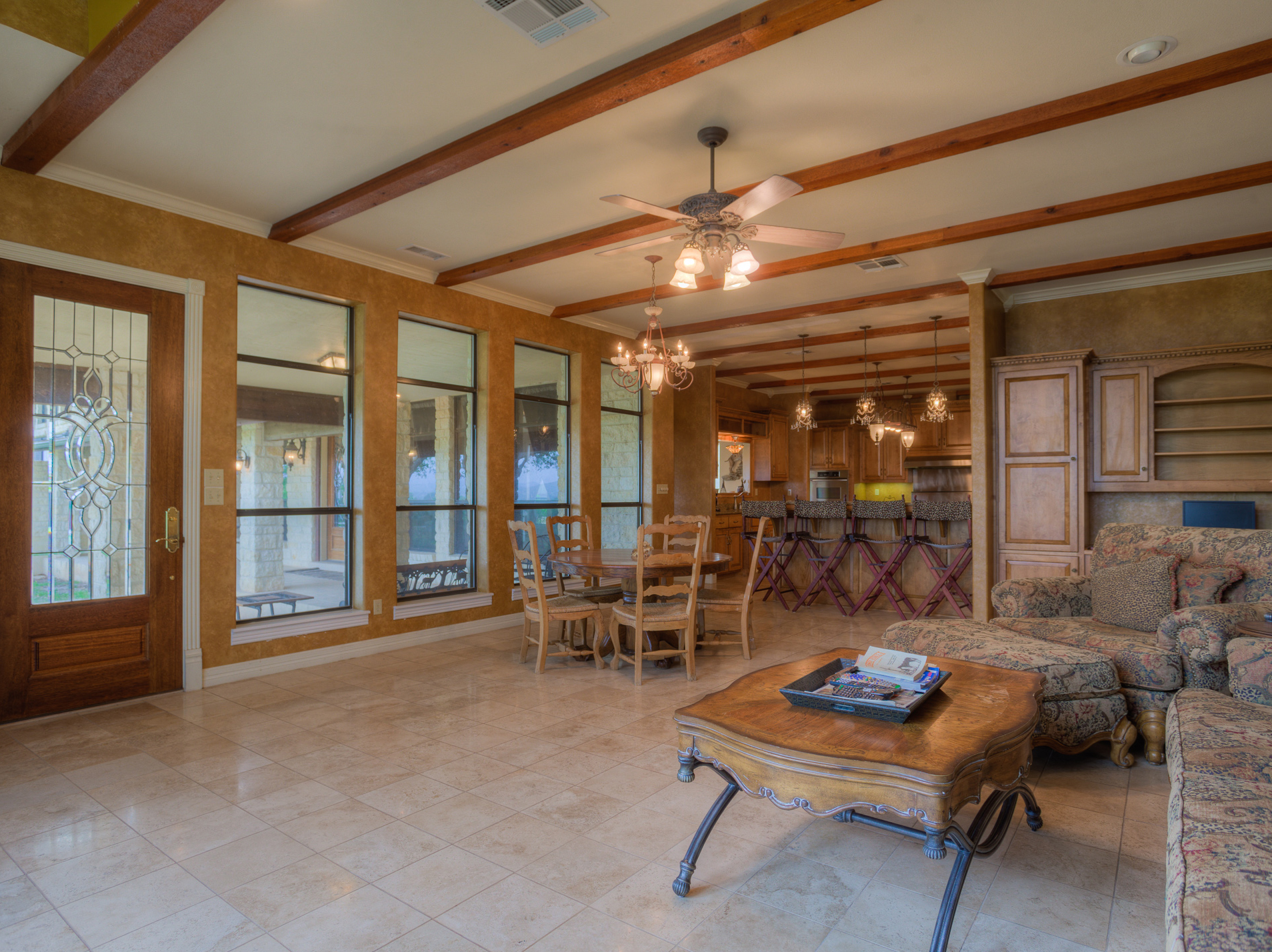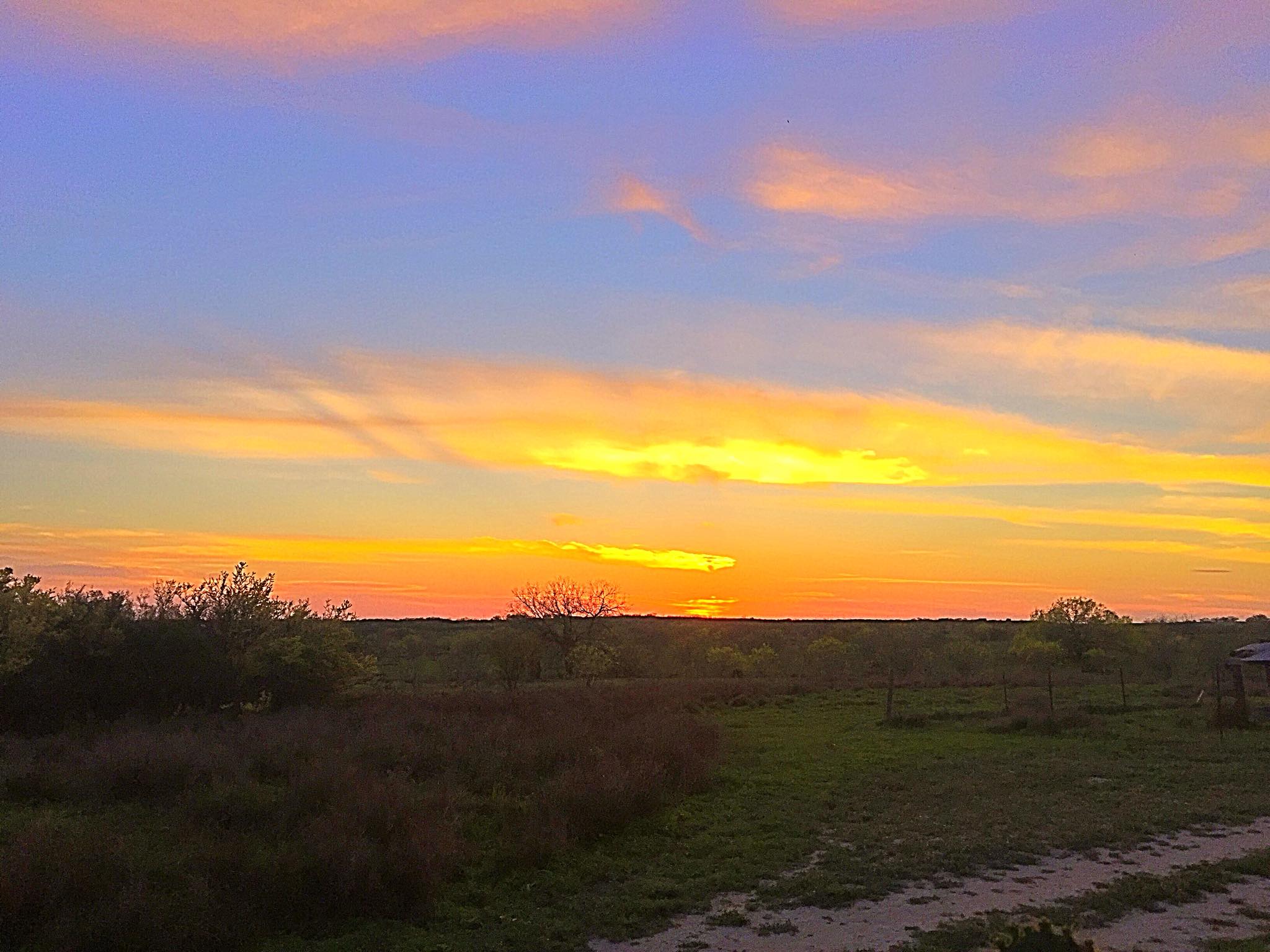 Cenizo Ranch
A family tradition for three generations, the Cenizo Ranch brings a unique skills to guide your party throughout the vast wilderness. Both native and exotic species roam the vast landscape surrounding the cozy, 1,200 square foot camp which easily accommodates 8 people for a warm, comfortable retreat at the end of a day.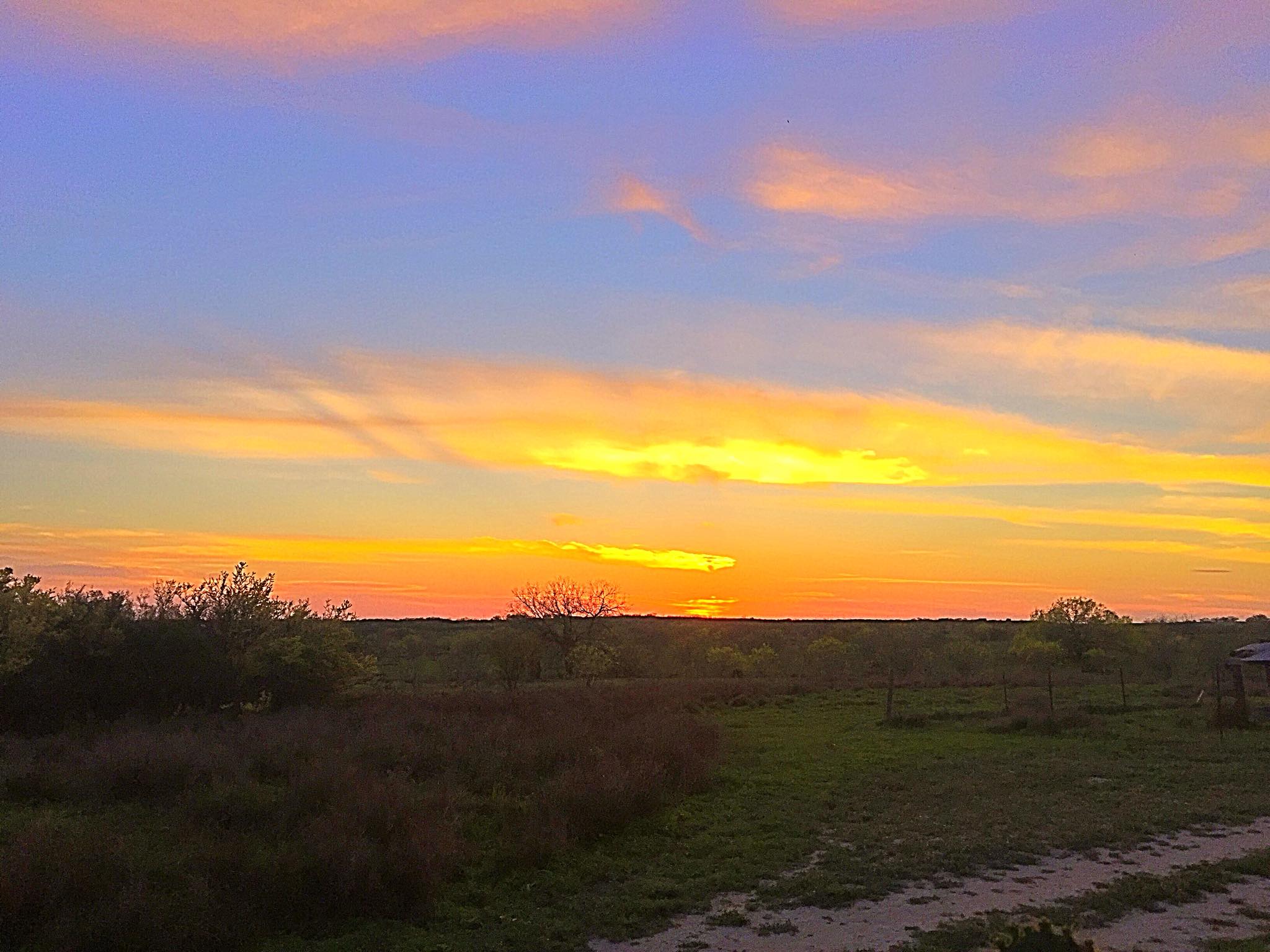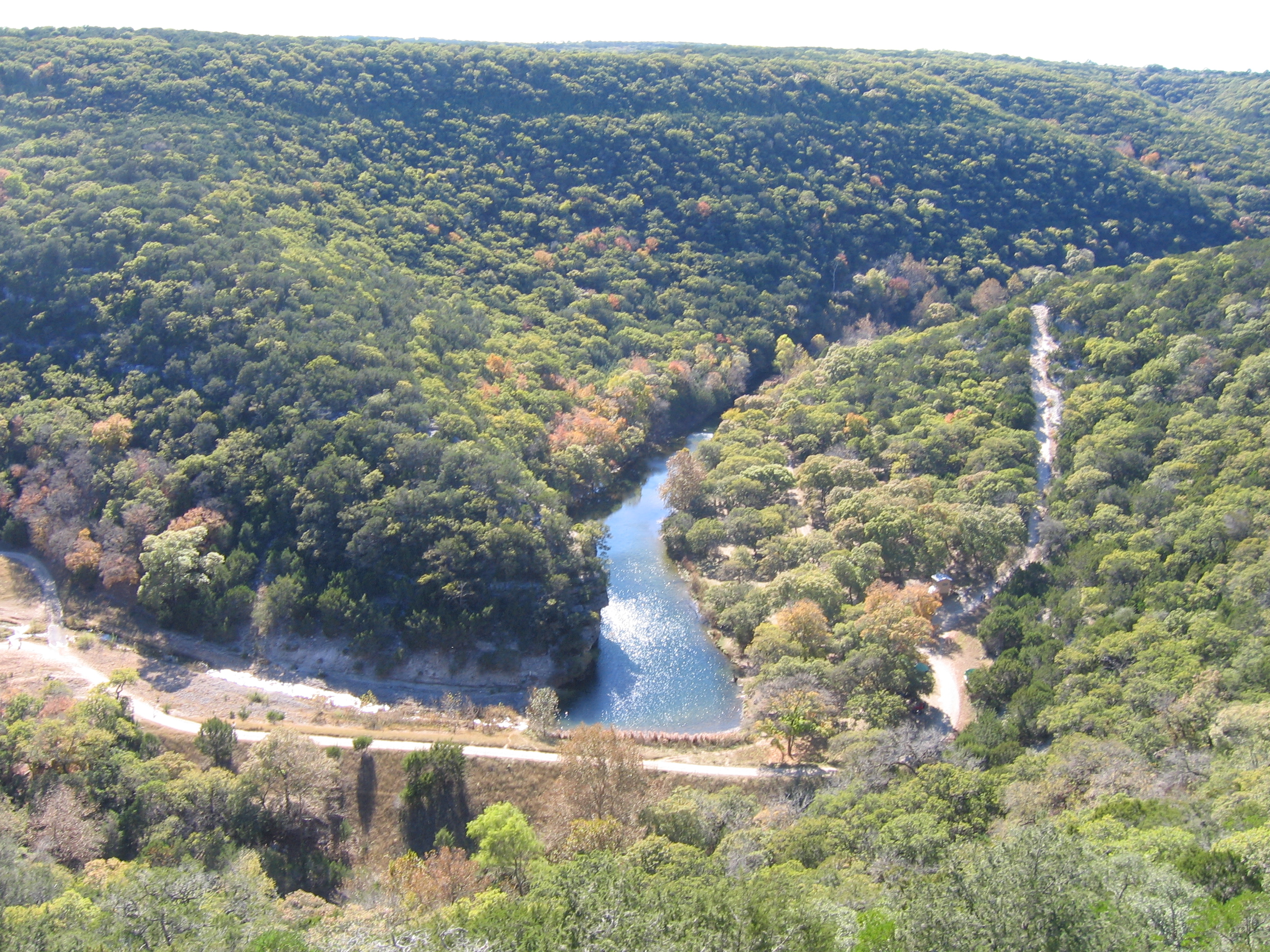 Lipan Springs
Located deep in the southern rolling hills of Texas brush country, lies this classic western style lodge. The laid-back feel with communal dining gives a welcoming and relaxed ambiance for up to 10 hunting lodge guests, featuring private access to 2 large spring fed lakes and low pressure hunting areas for some of the best hunts in Texas.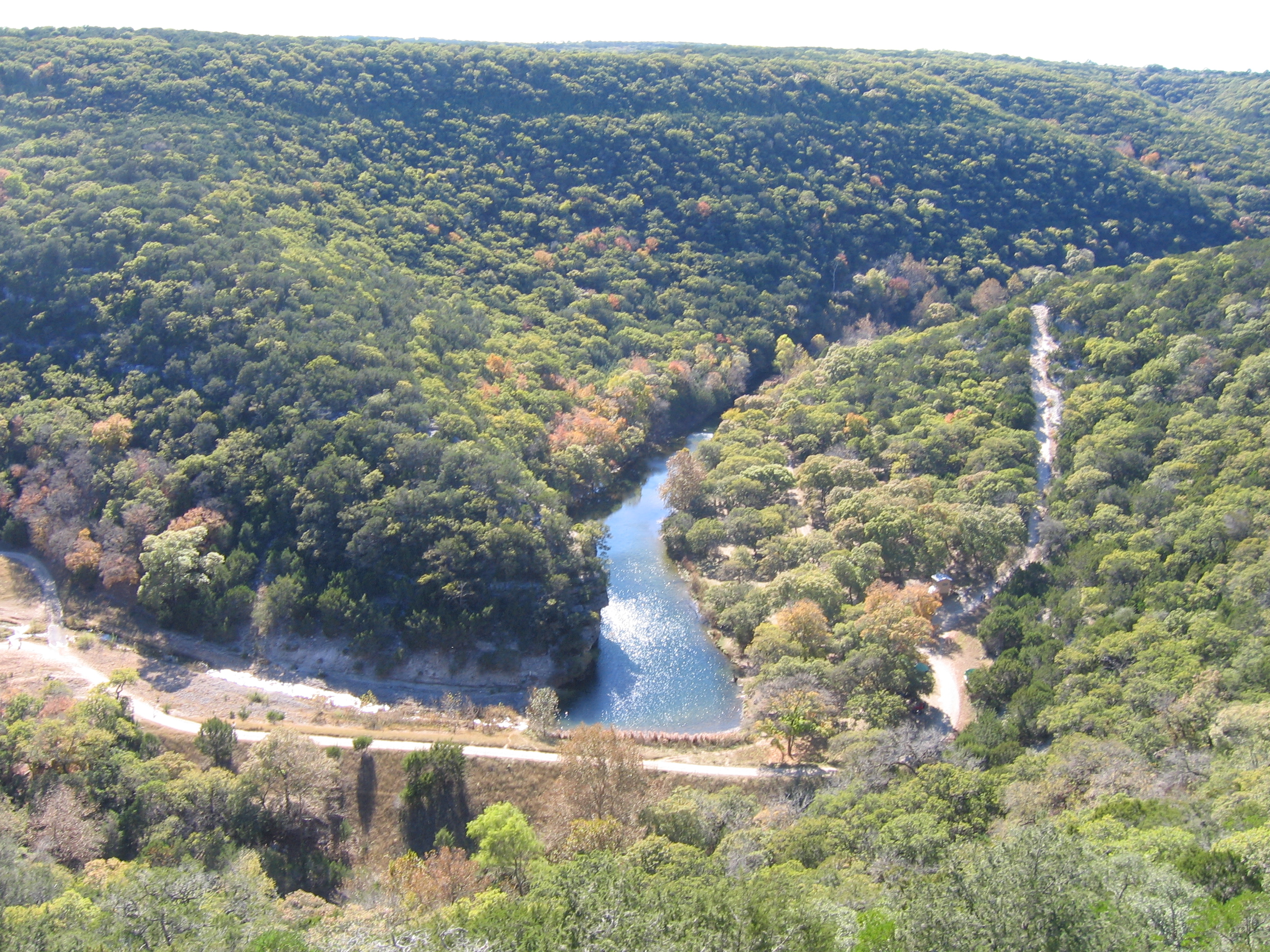 The name is as mystical as it's looks - the Arabian Oryx is truly a magnificent animal to behold like the contented protege mythical unicorn of Aristotle. The Arabian oryx was nearly extinct in the early 1970's, but thanks in large part to zoos and conservation efforts – as well as private preserves – the Arabian Oryx has bounced back and reintroduced into its natural desert habitat.
Created for desert living, the stunning brilliant white coat of the Arabian Oryx reflects the sun's powerful rays to keep them cool. In the winter, the Arabian Oryx can erect its heavy coat to draw in heat. A unmistakeable shoulder bump, sleek black legs and face markings, tufted tail and tall horns makes this exotic antelope stand out in a crowd – and fits right in to the plains of Texas!
More About The Arabian Oryx:
The herbivorous Arabian Oryx antelope prefers to graze during the cooler hours of the early morning and late day on grass and thorny shrubs found across central south Texas. Notably, Arabian Oryx can survive for weeks without water by eating moisture rich vegetation.
Glassing the open landscapes for herds to find a suitable trophy is just the beginning. An overly sharp sense of smell, hearing and ability to break speeds up to 37 mph keeps hunting Arabian Oryx interesting - and hunters on their toes. Our seasoned hunting guides prefer use blinds or walk and stalk.
With well managed Arabian Oryx guided hunts, these spectacular exotic beasts now live up to 20 years both in, and out of captivity.
Roaming grasslands in mixed herds of 5-30 head, the Arabian Oryx antelope will dig shallow beds beneath shady trees and bushes - taking refuse during the heat of the day.
Both female and male Arabian Oryx taut straight and elongated, ridged horns growing 35" - 40" at maturity, with the female's markedly thinner than it's male counterpart. Our guided Arabian Oryx trophy hunts typically land in the 36" range.
Territorial by nature, the Arabian Oryx marks territory with its dung and uses its V-shaped horns to establish dominance within the herd. When threatened, the herd will stand sideways in effort to appear larger.