Texas Dall Sheep
The Lone Oak Difference:
Tracking a wily ram through the wilderness requires patience, skill, and a real sense of adventure. We'll never take you on a rushed trip to a small enclosure with a cornered sheep, we tailor each hunt to you, and you only. We'll track the perfect ram and trek with you across the wilderness, sharing stories and tips along the way. You'll leave with more than just a trophy, you'll leave with lifelong friends.
What's Included:
Deliciously prepared meals & non-alcoholic beverages
Luxury lodging at our ranches
Field prep and trophy processing
Good ol' fashioned camp fire bonding
For added convenience, we are equipped to provide you with a firearm if necessary. However, archery equipment is unavailable at this time. Transportation to a local meat processor and a reputable taxidermist is available upon request.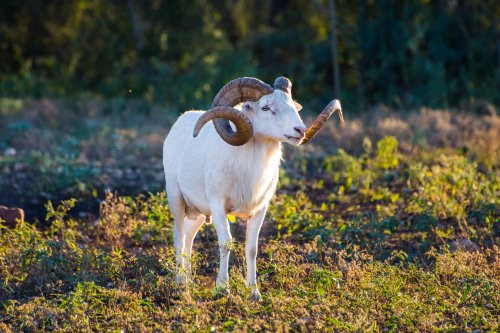 Ready to plan your dream hunt?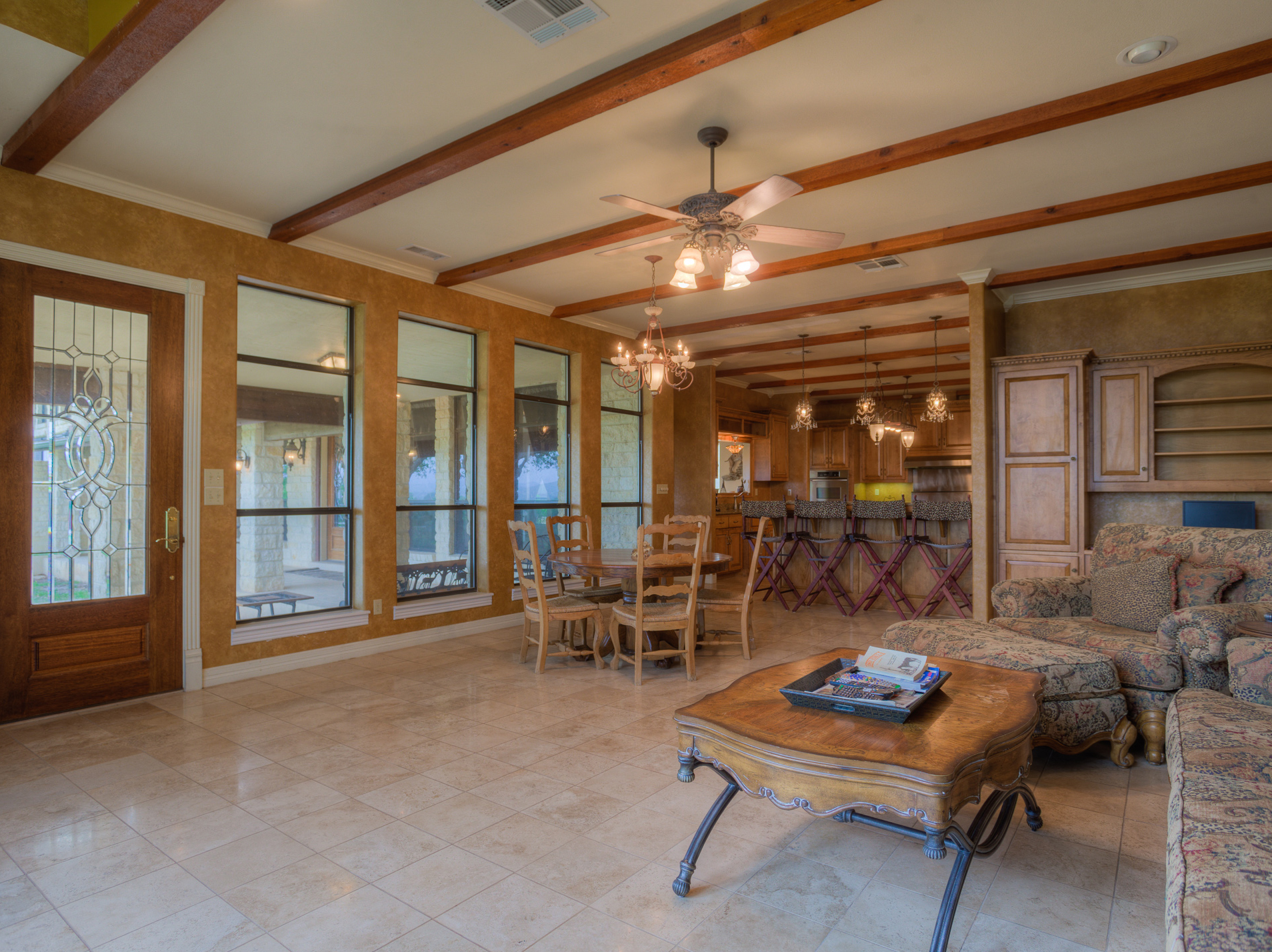 Living Waters Ranch
Nestled in the south Texas scrub overlooking Texas Hill wine country lies Living Waters Ranch. This perfect getaway features guided Texas Dall Sheep hunts as well as non-hunting activities ensure the entire family has the time of their life. Our Lodge features over 10,000 square feet of luxury waiting to pamper you.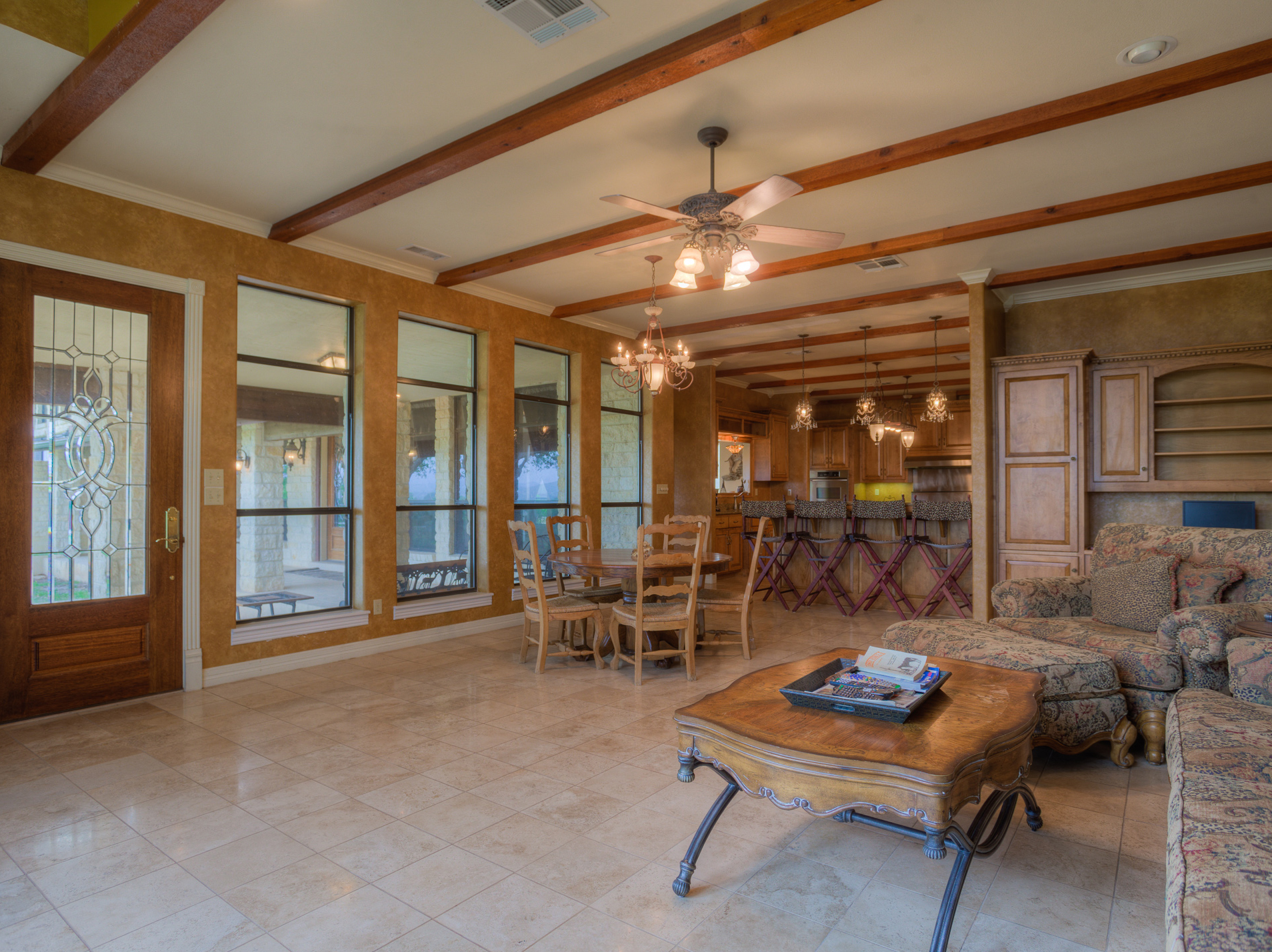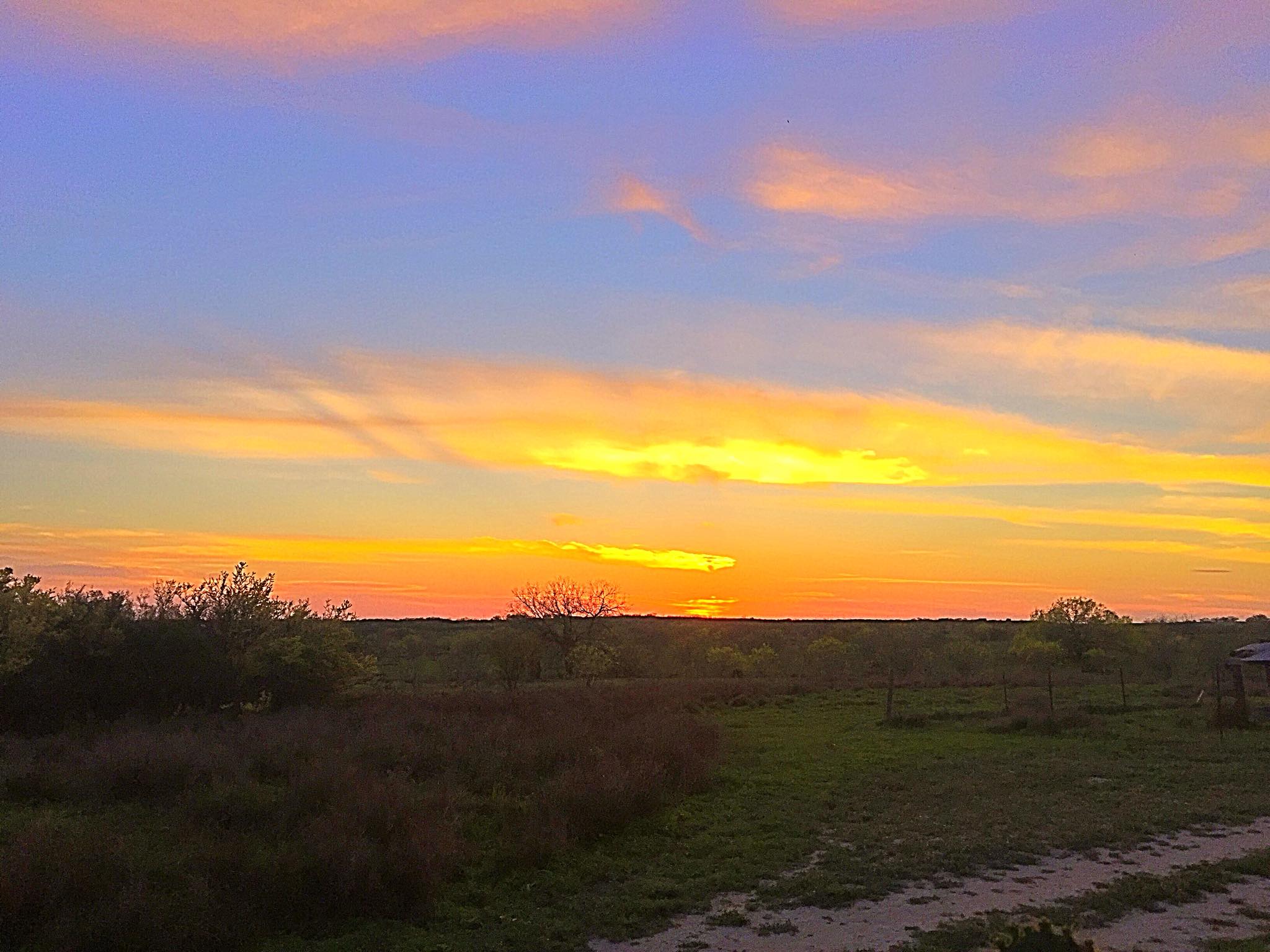 Cenizo Ranch
At our 3rd generation Cenizo Ranch, we believe in lasting family connections with a 'back to basics' approach. Both native and exotic species roam the landscape surrounding our rustic 1,200 square foot Cenizo lodge, where you'll enjoy southern Texas hospitality at it's finest couple with unprecedented Texas Dall Sheep trophy hunting. Experience for yourself and up to 8 people, this comfortable retreat at the end of your hunting day.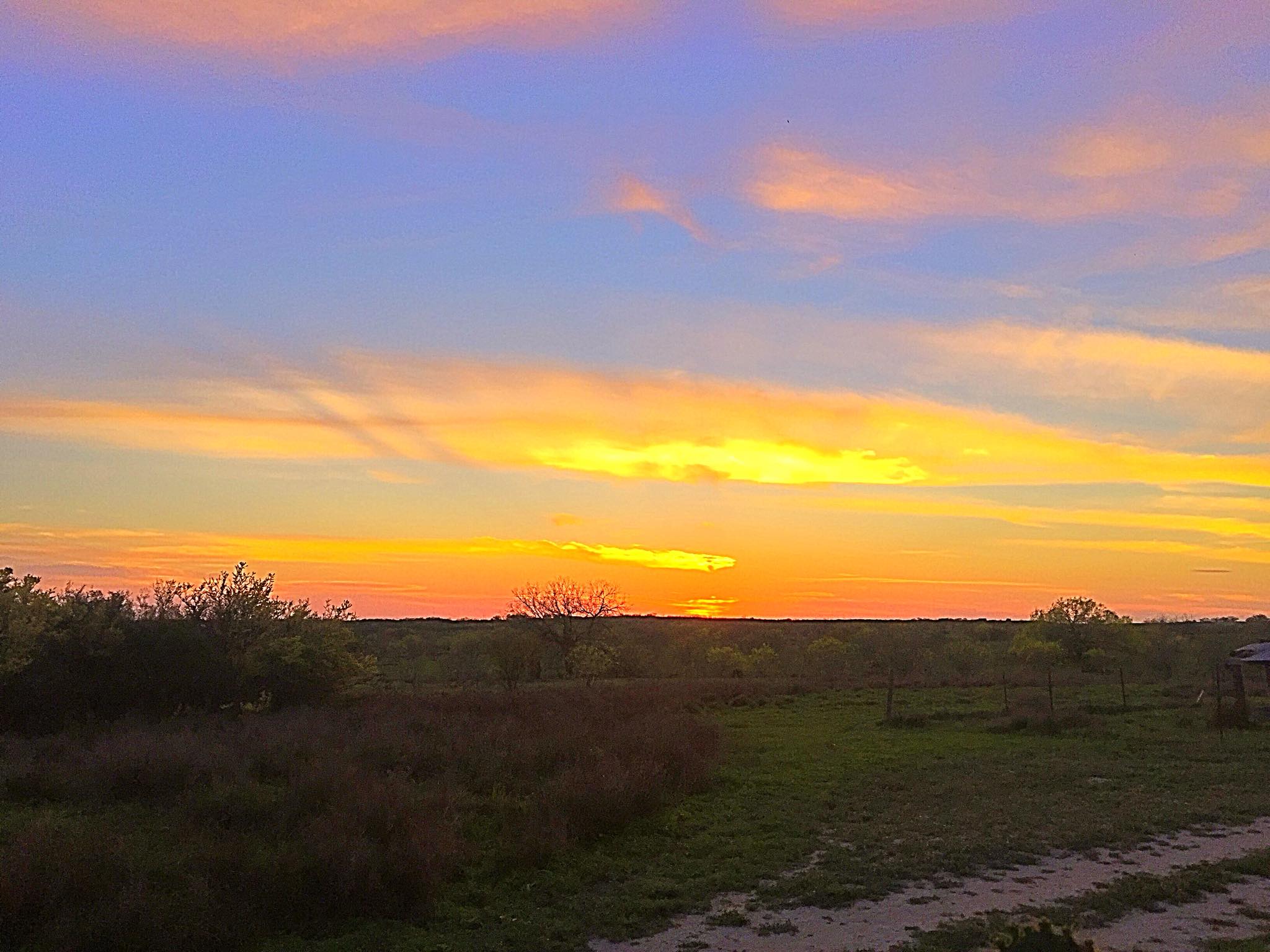 The Texas Dall Sheep in a unique trophy that's a delight for hunters of any age or experience. Although smaller than other rams, the Texas Dall is no lightweight – and with lightning quick reflexes, your guide and trophy will head you on an exciting hunt. With great rams – and ewes – comes great trophies, and the Texas Dall certainly isn't lacking on the spectacular set of horns!
The great Texas Dall Sheep is surely an affordable family favorite for every skill level from beginners to sheep hunting veterans! Our guided walk-n-stalk sheep hunts take a steady pace through rugged terrain and open grasslands to make that memorable prize shot.
More About The Texas Dall Sheep:
These hearty sheep can't resist nibbling on the varied vegetation and foliage across south central Texas including grass, moss, shrub brush and more.
Rams live in flocks led by hierarchy, rarely associating with ewes except during mating season from November to early December. Our Texas Dall Sheep hunting guides will use this to your advantage by a walk-n-stalk approach and carefully placed vantage point.
Our exotic Texas Dall Sheep reservation provides the perfect habitat, nutrition and conservation, giving an average maximum life expectancy of 10 years.
The Texas Dall Sheep are most at home in the dry, rugged and sloped territory of Texas Hill Country - proving no match for their unique padded hooves.
Wide at the base with a ridged texture, varying in shape and size, the Texas Dall Sheep predominantly have 'heart shaped' that do not shed. While both sexes are horned, rams are larger averaging 30'- 39' long with the world record of 52" in length.
While the Texas Dall Sheep prefers the hill country for a sprightly escape from predators, they will venture down to the thick grasslands provided they can 'run for the hills' nearby for a quick escape.