Rio Grande Turkey
The Lone Oak Difference:
Practicing your turkey calls, carefully tracking a Tom through the woods during springtime—you'll never forget a true trophy turkey hunt. LONE OAK ADVENTURES will give you more than just an impressive mount: you'll learn about our hunting techniques, experience the breathtaking Texas countryside, and make new friends along the way.
What's Included:
Deliciously prepared meals & non-alcoholic beverages
Luxury lodging at our ranches
Field prep and trophy processing
Good ol' fashioned camp fire bonding
For added convenience, we are equipped to provide you with a firearm if necessary. However, archery equipment is unavailable at this time. Transportation to a local meat processor and a reputable taxidermist is available upon request.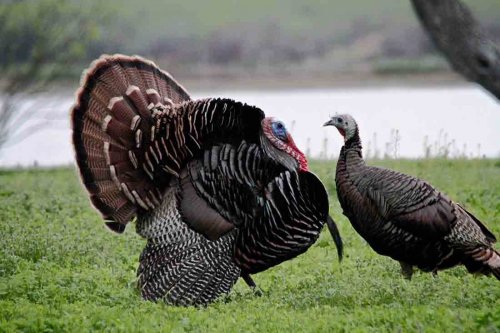 Ready to plan your dream hunt?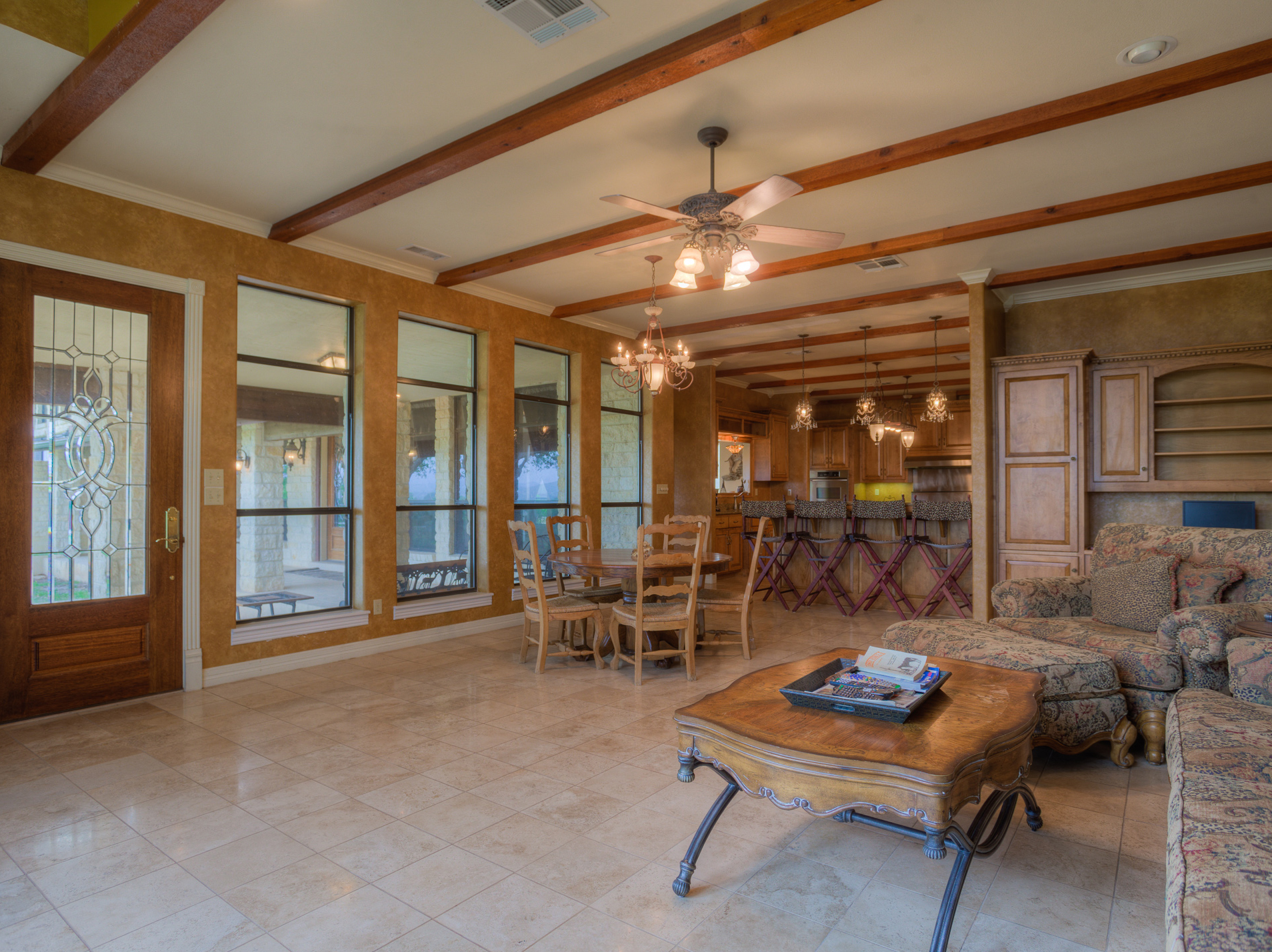 Living Waters Ranch
Nestled in the south Texas scrub overlooking Texas Hill wine country lies Living Waters Ranch. This perfect getaway features guided Rio Grande Turkey hunts as well as non-hunting activities ensure the entire family has the time of their life. Our Lodge features over 10,000 square feet of luxury waiting to pamper you.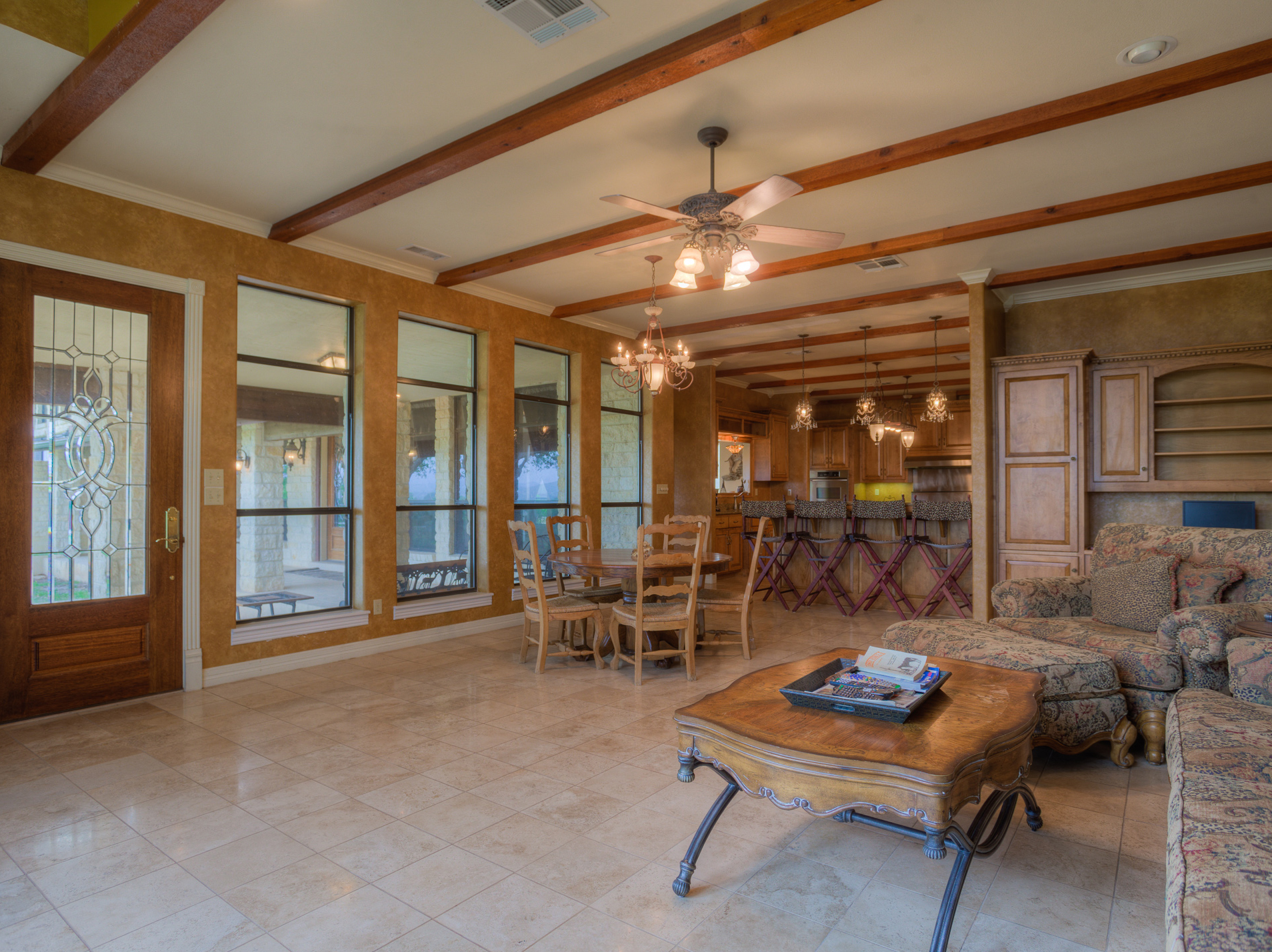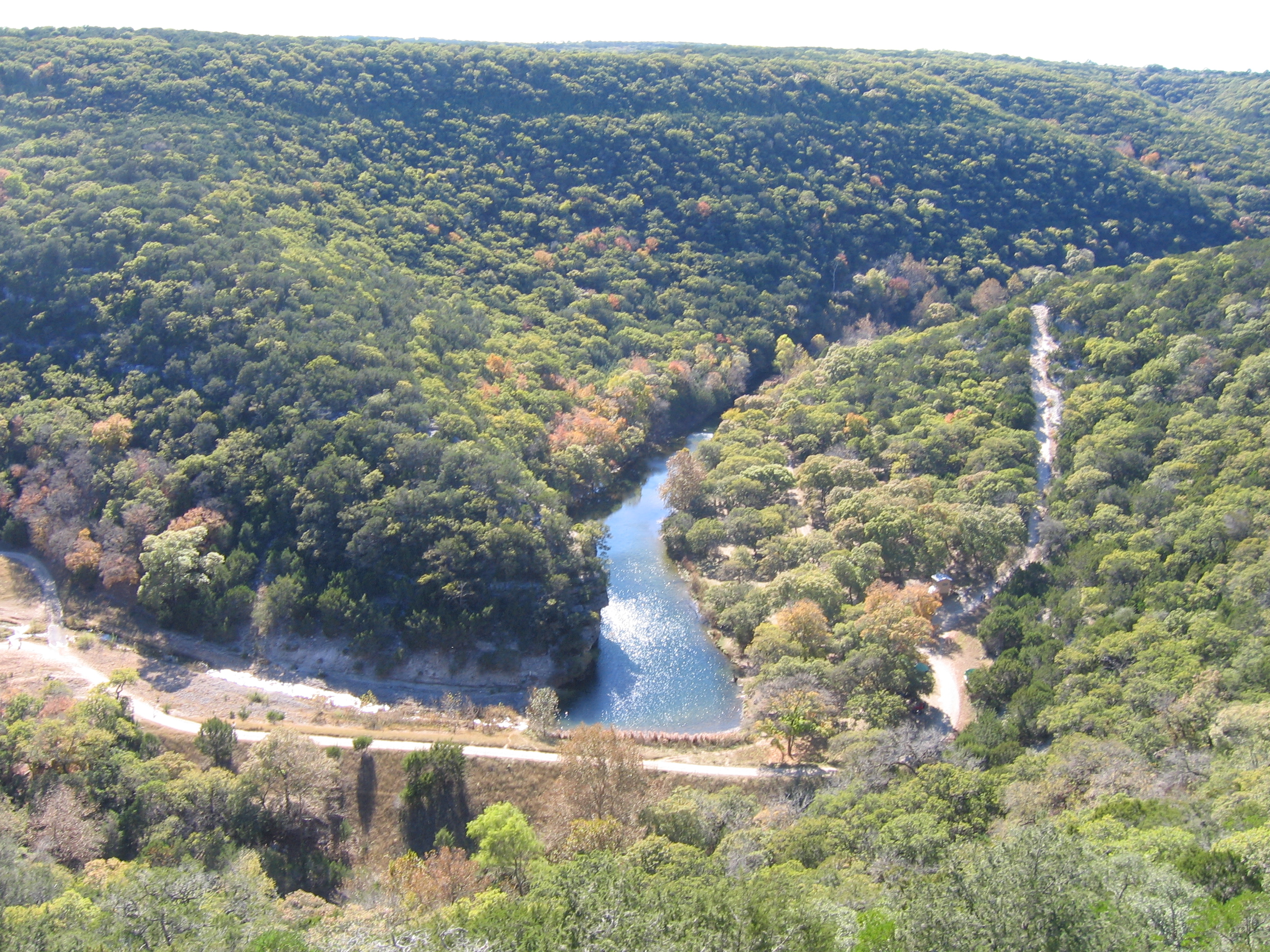 Lipan Springs
Home to the largest Rio Grande Turkey trophy hunting reserve, our Lipan Springs ranch is the best kept secret of central Texas! This prestigious, classic western style lodge comfortably entertains and sleeps up to 10 hunting clients. Simple pleasures of communal dining in a relaxed atmosphere and private access into our two large spring-fed lakes - with excellent fishing is just a prelude for what the adventure that awaits you.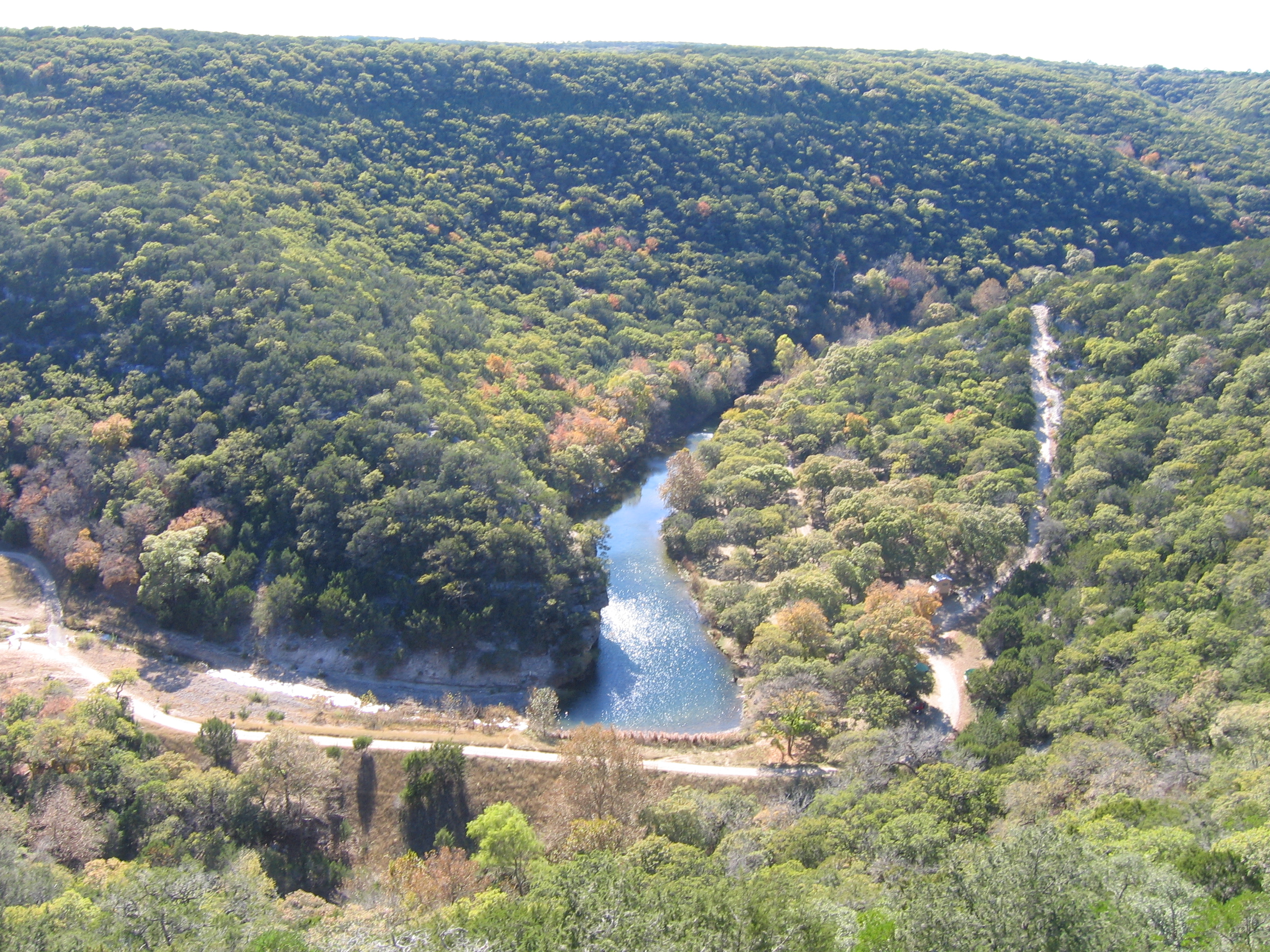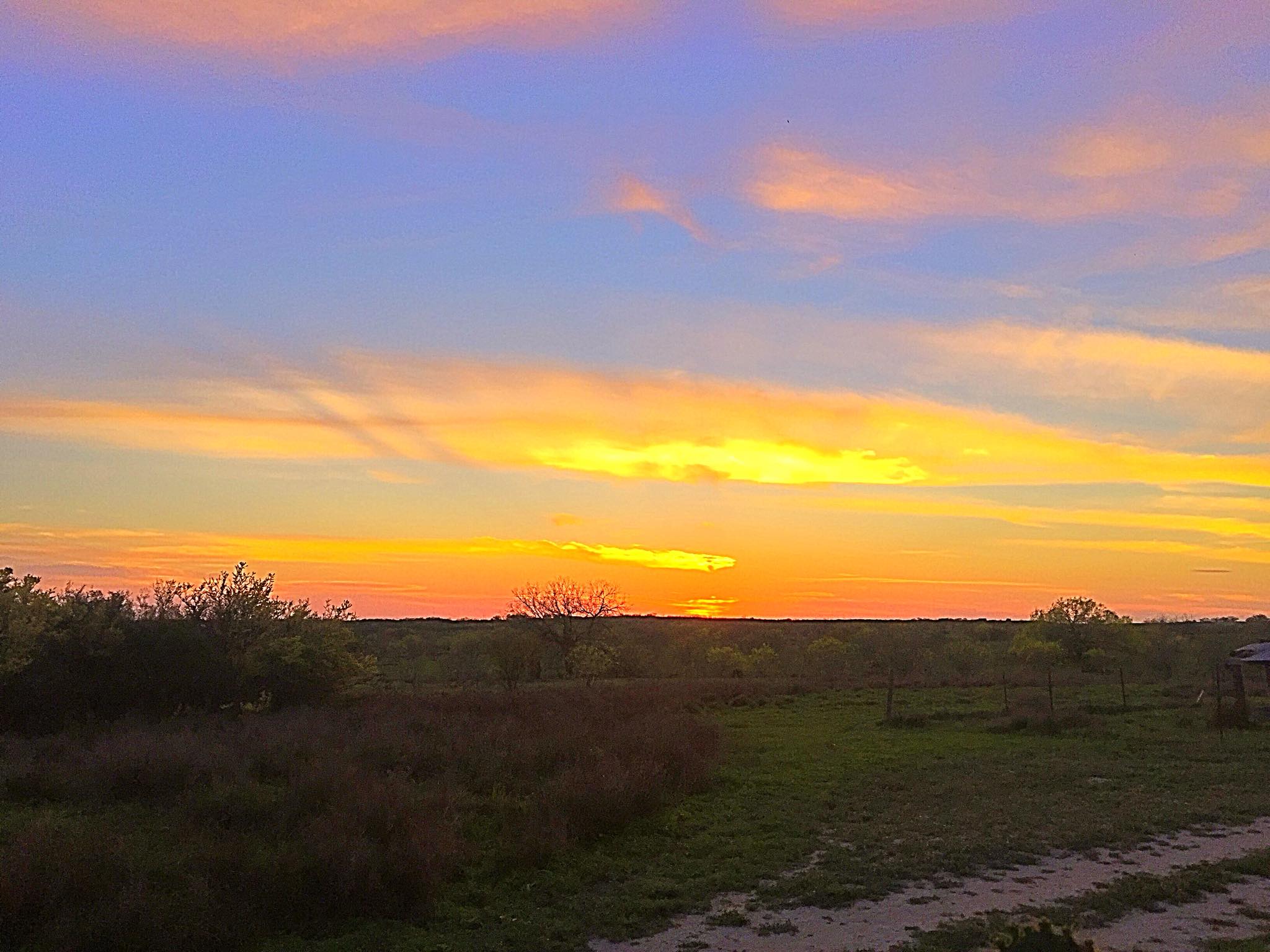 Cenizo Ranch
At our 3rd generation Cenizo Ranch, we believe in lasting family connections with a 'back to basics' approach. Both native and exotic species roam the landscape surrounding our rustic 1,200 square foot Cenizo lodge, where you'll enjoy southern Texas hospitality at it's finest coupled with unprecedented Rio Grande Turkey trophy hunting. Experience for yourself and up to 8 people, this comfortable retreat at the end of your hunting day.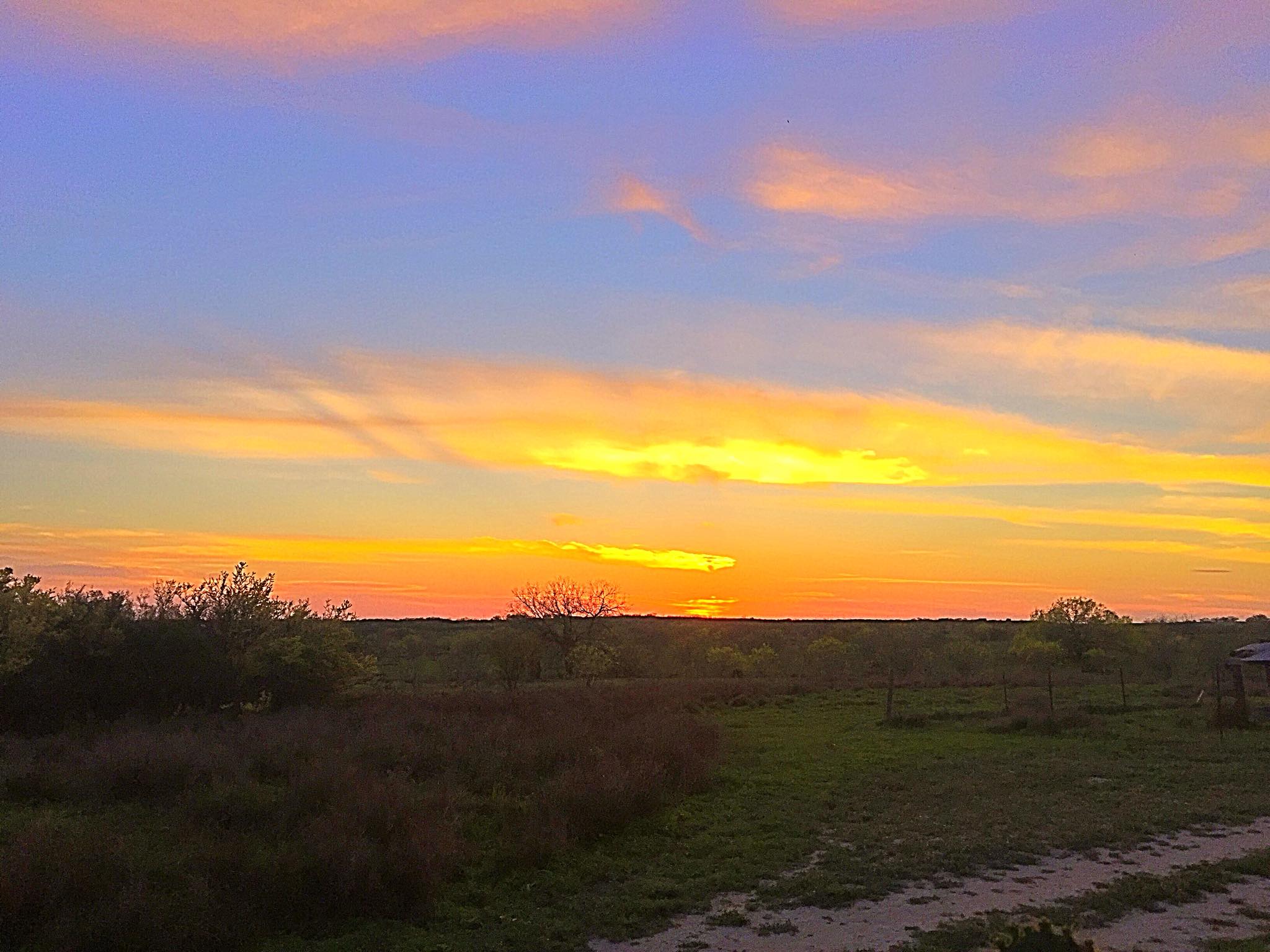 There's only one thing better than a big, fat turkey on a platter for Thanksgiving – and that's a Tom mounted trophy on your wall. With the sharp eye of our experienced guides – as well as some instruction on calling techniques – a Rio Grande turkey is right at your fingertips.
Our expert hunting guides teach you the art of locating turkey during peak springtime breeding season when they're most vocal. After learning our top calling techniques, you'll be armed with valuable knowledge to take with you for future endeavors. Whether you prefer to stealthily stalk your tom, or call the turkey to come to you, the Rio Grande is an exciting hunt that takes you over the impressive Texas landscape for a hunt that's worthy of any wall – or silver dinner platter.
More About The Rio Grande Turkey:
The Rio Grande turkey is a foraging creature, enjoying anything from insects to nuts – and all sorts of vegetation and grains in between.
Walk-n-stalk – with or without calling – is the preferred method for tracking the wild turkeys, although blinds are available for those that prefer stationery hunting.
The Rio Grande Turkey has a moderate lifespan of 7-10 years.
Turkeys meander about in open areas during the day, foraging. In the evening, there is a communal roosting tree
Unlike feathers that molt, the tom's beard continues to grow during their lifetime, up to 10" long.
Outside of mating strutting, the Rio Grande turkey is a fairly low-key bird, preferring to hang around and eat.