Axis Deer
The Lone Oak Difference:
The thrill of harvesting an impressive buck together in the heart of nature creates an unbreakable bond- not only within your group, but with us too. You'll leave with more than a trophy deer, you'll have lifelong friends at LONE OAK.
What's Included:
Deliciously prepared meals & non-alcoholic beverages
Luxury lodging at our ranches
Field prep and trophy processing
Good ol' fashioned camp fire bonding
For added convenience, we are equipped to provide you with a firearm if necessary. However, archery equipment is unavailable at this time. Transportation to a local meat processor and a reputable taxidermist is available upon request.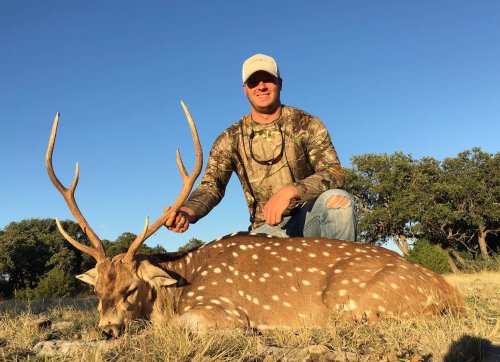 Ready to plan your dream hunt?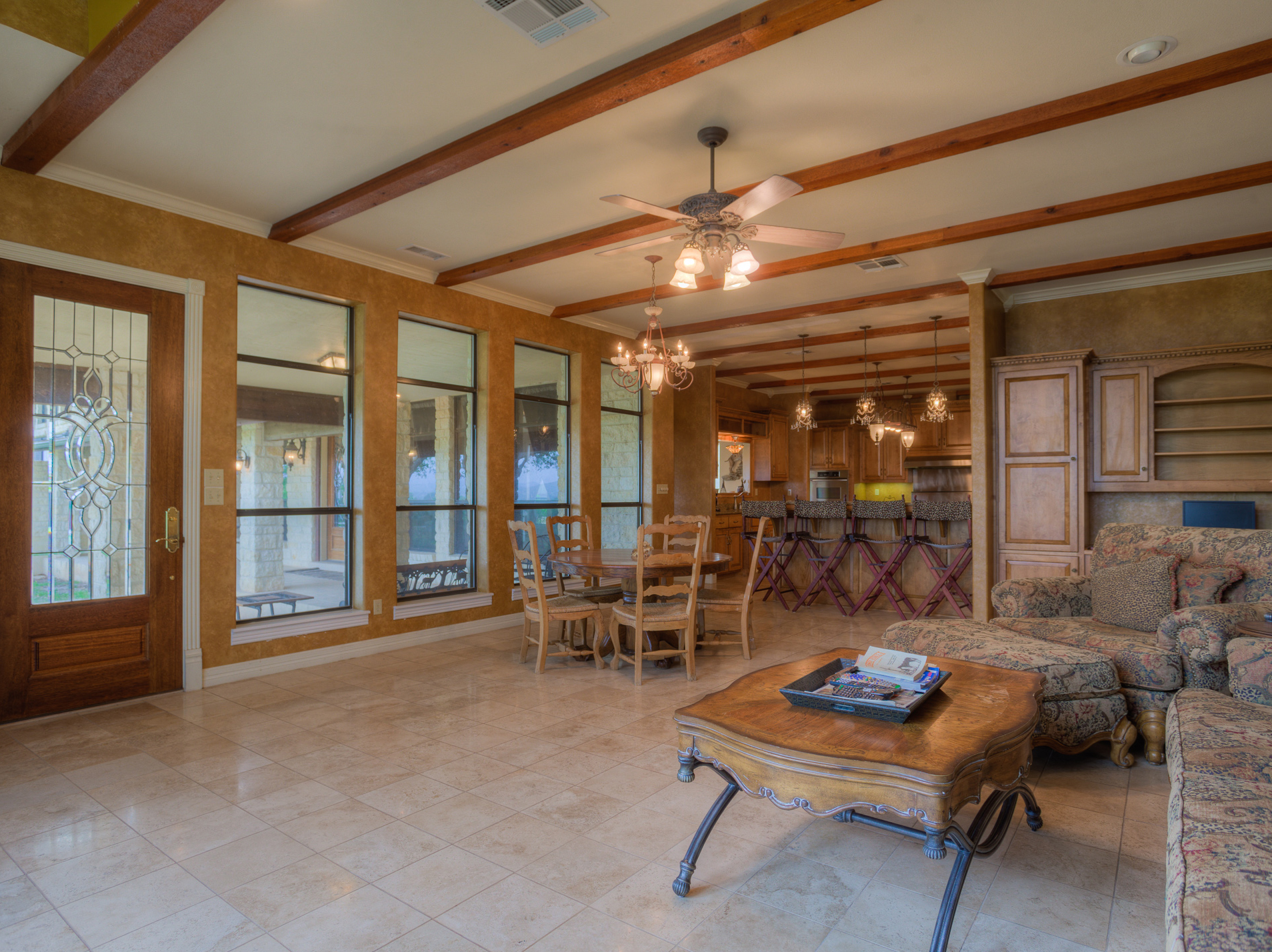 Living Waters Ranch
Nestled in the south Texas scrub overlooking Texas Hill wine country lies Living Waters Ranch. This perfect getaway features guided hunts as well as non-hunting activities ensure the entire family has the time of their life. Our Lodge features over 10,000 square feet of luxury waiting to pamper you.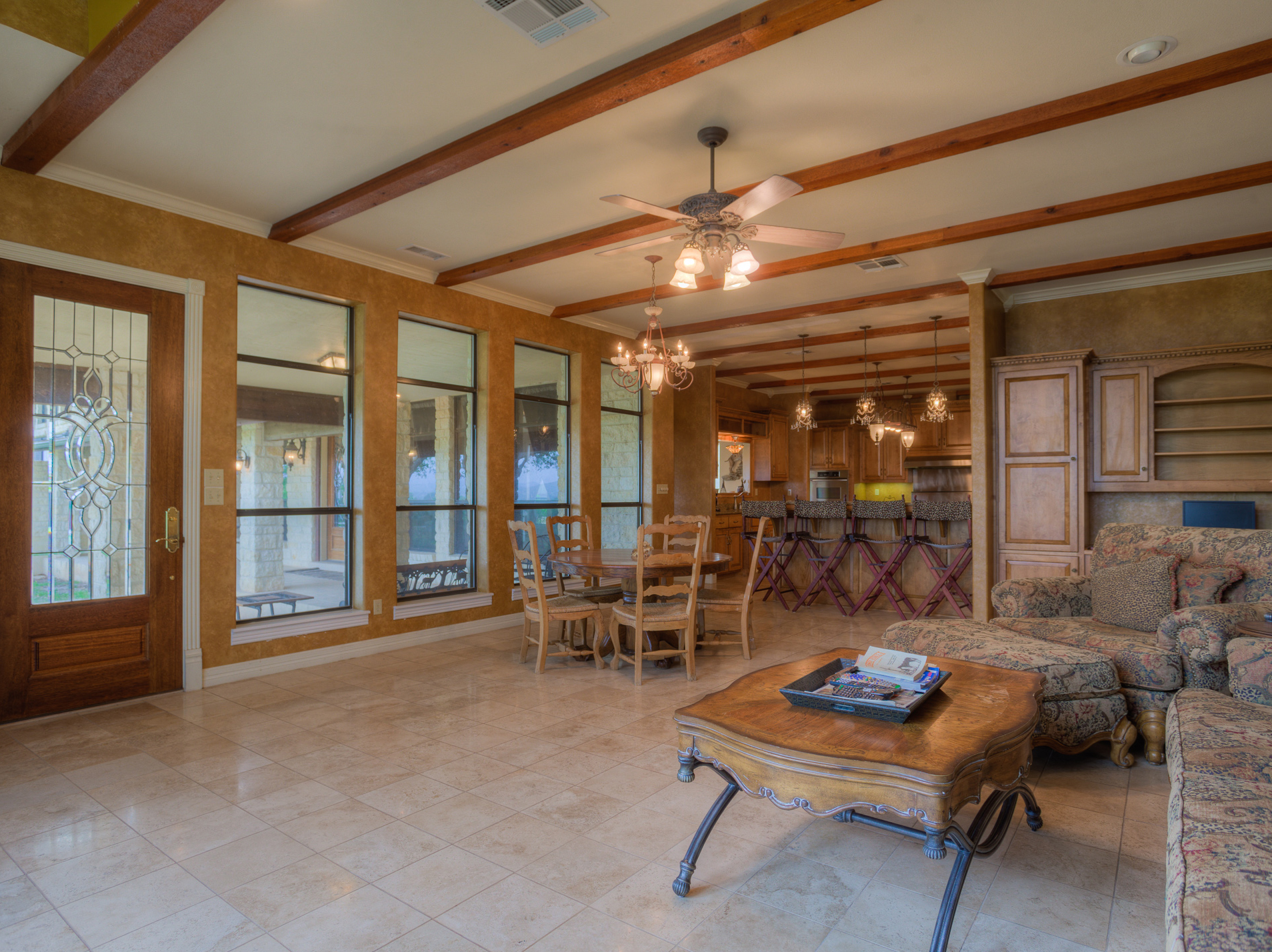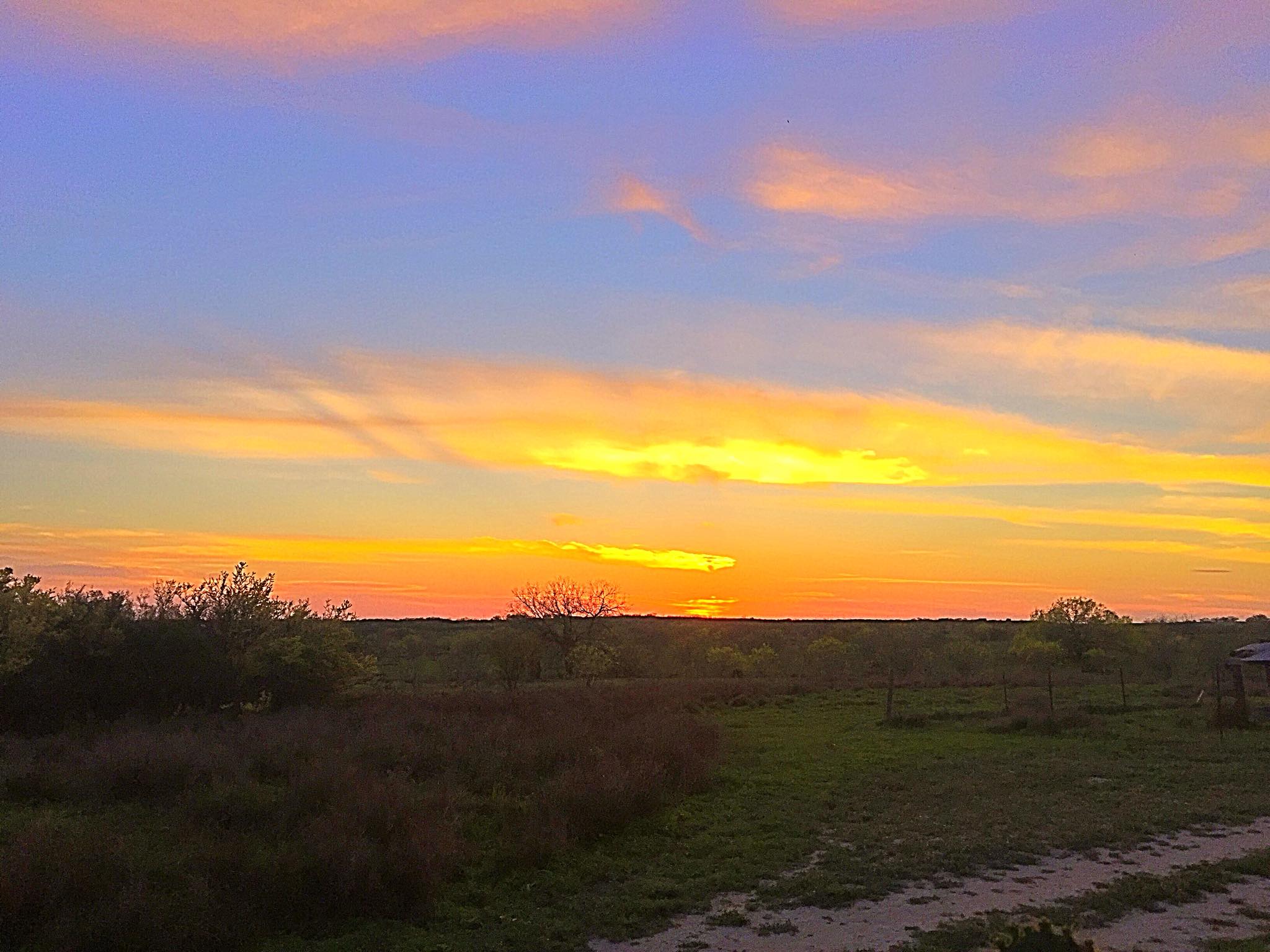 Cenizo Ranch
A family tradition for three generations, the Cenizo Ranch brings unique skills to guide your party throughout the vast wilderness. Both native and exotic species roam the vast landscape surrounding the cozy, 1,200 square foot camp which easily accommodates 8 people for a warm, comfortable retreat at the end of a day.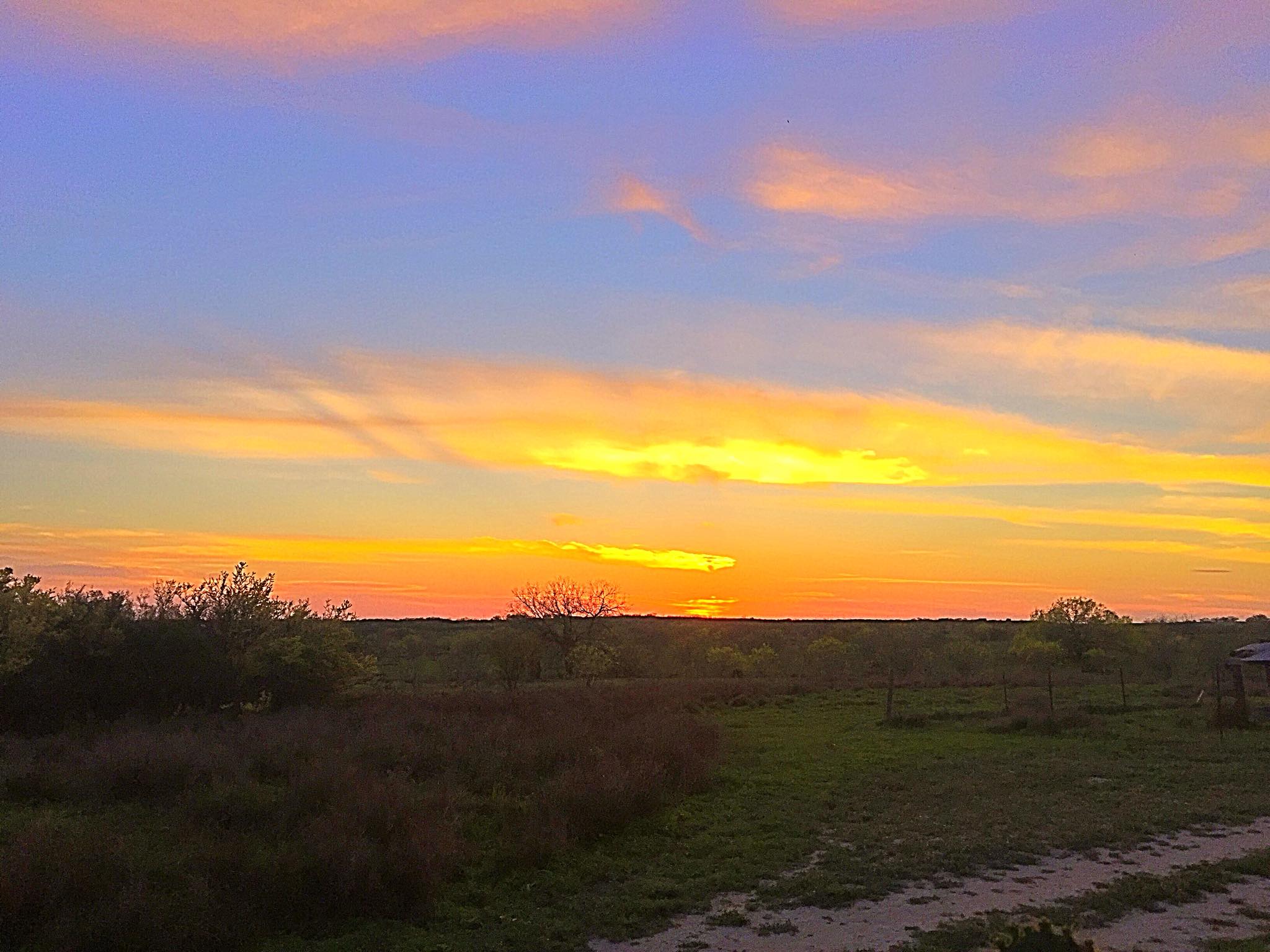 Elegant legs and graceful movements, powerful hind legs, and a breathtakingly impressive rack. We're talking about the exotic Chital. More commonly known as the Axis or spotted deer, this striking creature is one of the most impressive trophy bucks to roam North America. With adult males weighing in upwards of 250lbs and racks measuring at well over half their overall height, absolutely nothing compares to the thrill of dropping an Axis on their axis. Your personal hunting guide at Lone Oak be there to track, stalk, and to hunt Axis deer- all tailored to serve your individual skill set, schedule, and personality.
More About The Axis Deer:
Axis deer prefer tender young shoots, but will also eat tall grasses as well as rearing up and browsing on shrubs and fruits in the morning and late afternoon. We ensure all of our native and exotic game are well fed and nourished year round.
Active throughout the day, Axis move in herds and tend to be mostly stationary during the midday, thus allowing a variety of hunting methods, including stalking, stand, or blind.
Five to ten years, however we discourage dropping deer that are not more mature, in order to preserve the upcoming generation for your younger generation.
Although they like the privacy and protection of the trees, Axis deer prefer to graze in open areas.
Herds average 15-45 members, but since Axis deer are extremely social, it's not unusual for several herds to come together at feeding and resting times – especially at specific feeding spots and watering holes – and then wander off again.