Sika Deer
The Lone Oak Difference:
The thrill of harvesting an impressive buck together in the heart of nature creates an unbreakable bond- not only within your group, but with us too. You'll leave with more than a trophy deer, you'll have lifelong friends at LONE OAK.
What's Included:
Deliciously prepared meals & non-alcoholic beverages
Luxury lodging at our ranches
Field prep and trophy processing
Good ol' fashioned camp fire bonding
For added convenience, we are equipped to provide you with a firearm if necessary. However, archery equipment is unavailable at this time. Transportation to a local meat processor and a reputable taxidermist is available upon request.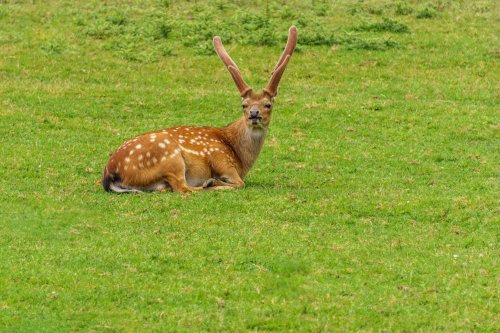 Ready to plan your dream hunt?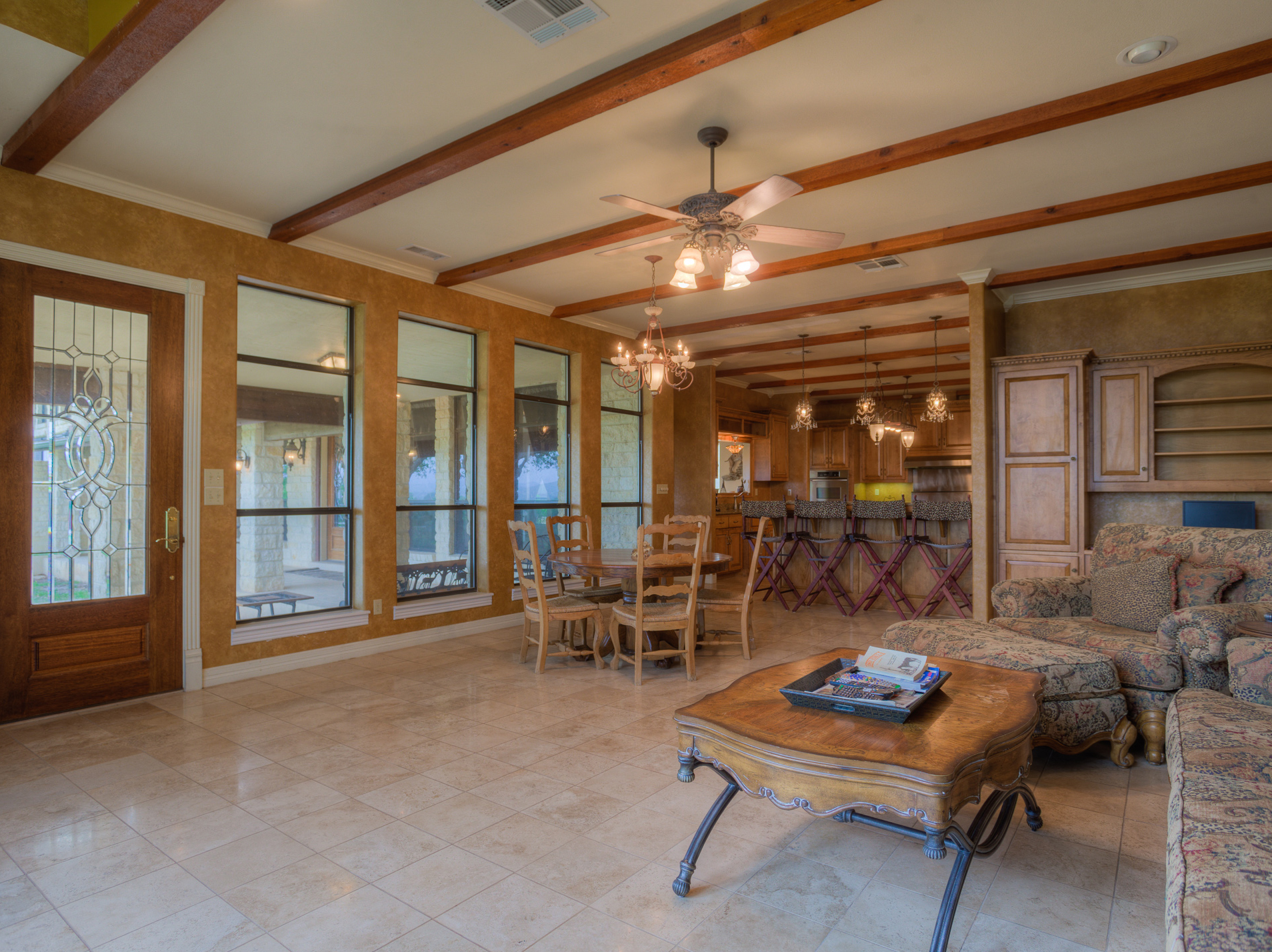 Living Waters Ranch
Nestled in the south Texas scrub overlooking Texas Hill wine country lies Living Waters Ranch. This perfect getaway features guided Sika Deer hunts as well as non-hunting activities ensure the entire family has the time of their life. Our Lodge features over 10,000 square feet of luxury waiting to pamper you.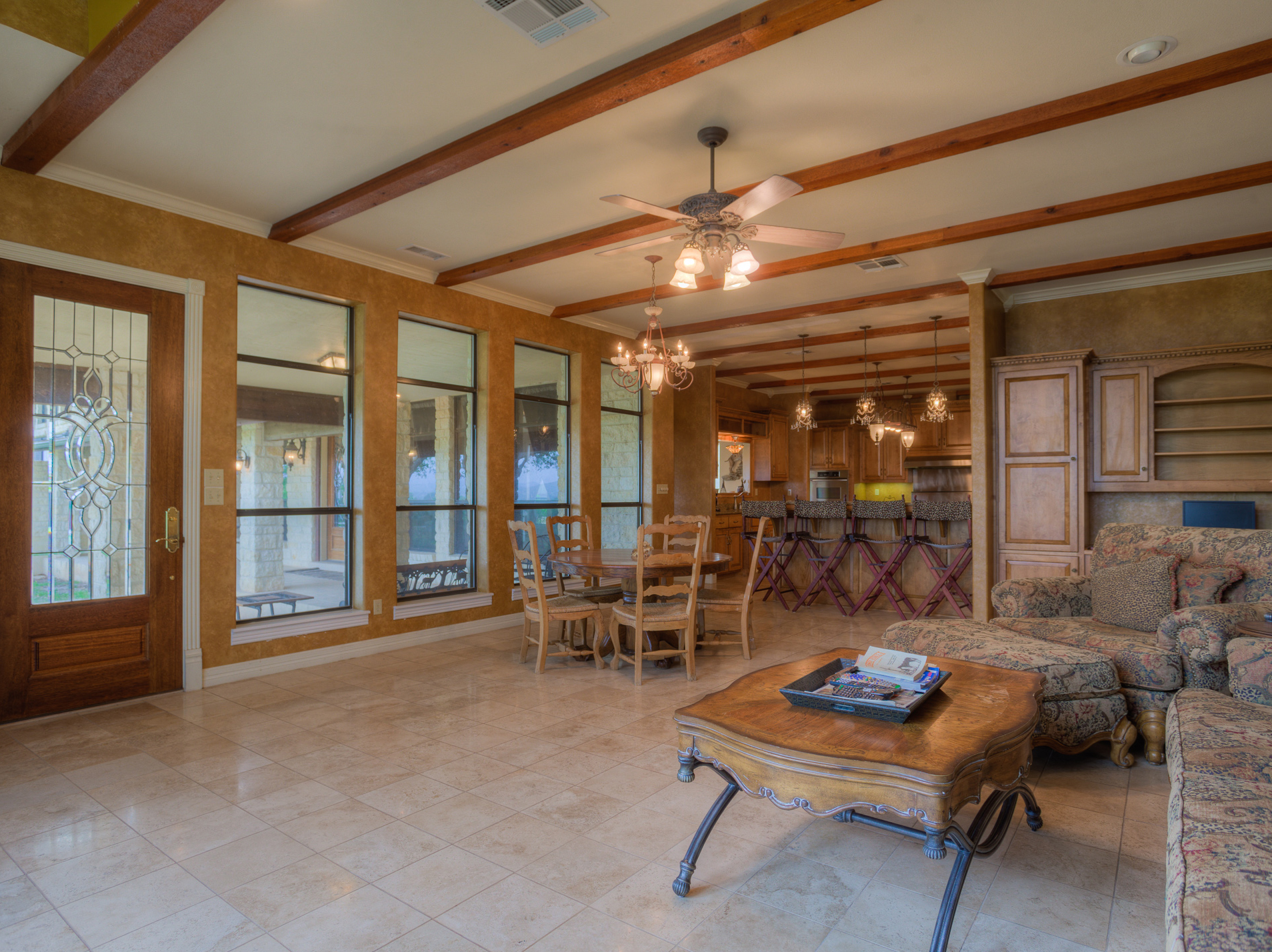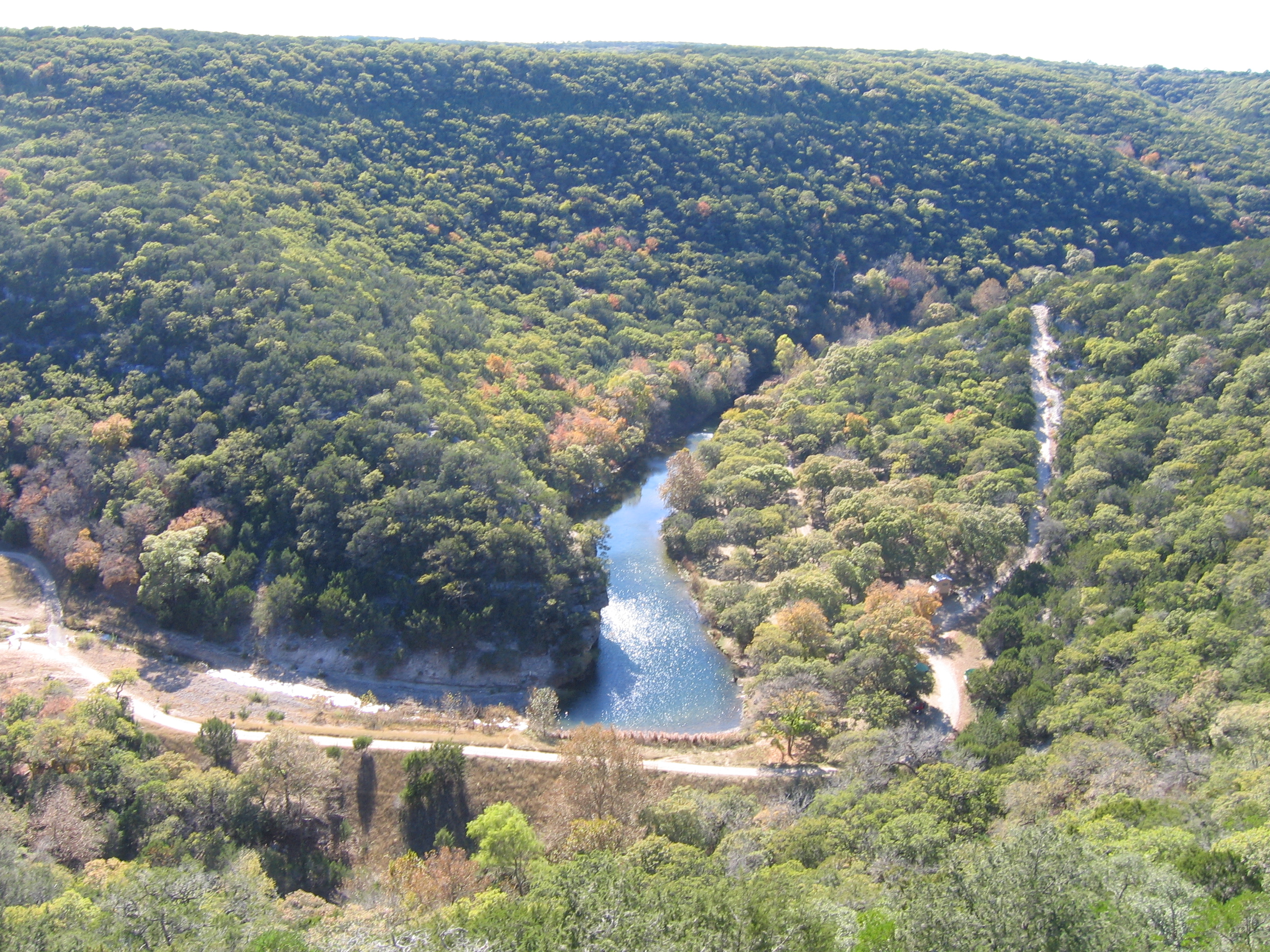 Lipan Springs
The best kept secret of central Texas! The Lipan Springs lodge is a prestigious classic western style ranch with room for up to 10 hunting clients. Simple pleasures of communal dining in a relaxed atmosphere and private access into our two large spring-fed lakes - with excellent fishing is just a prelude for what the adventure that awaits you. The high point is our low pressure trophy Sika Deer hunting reserve!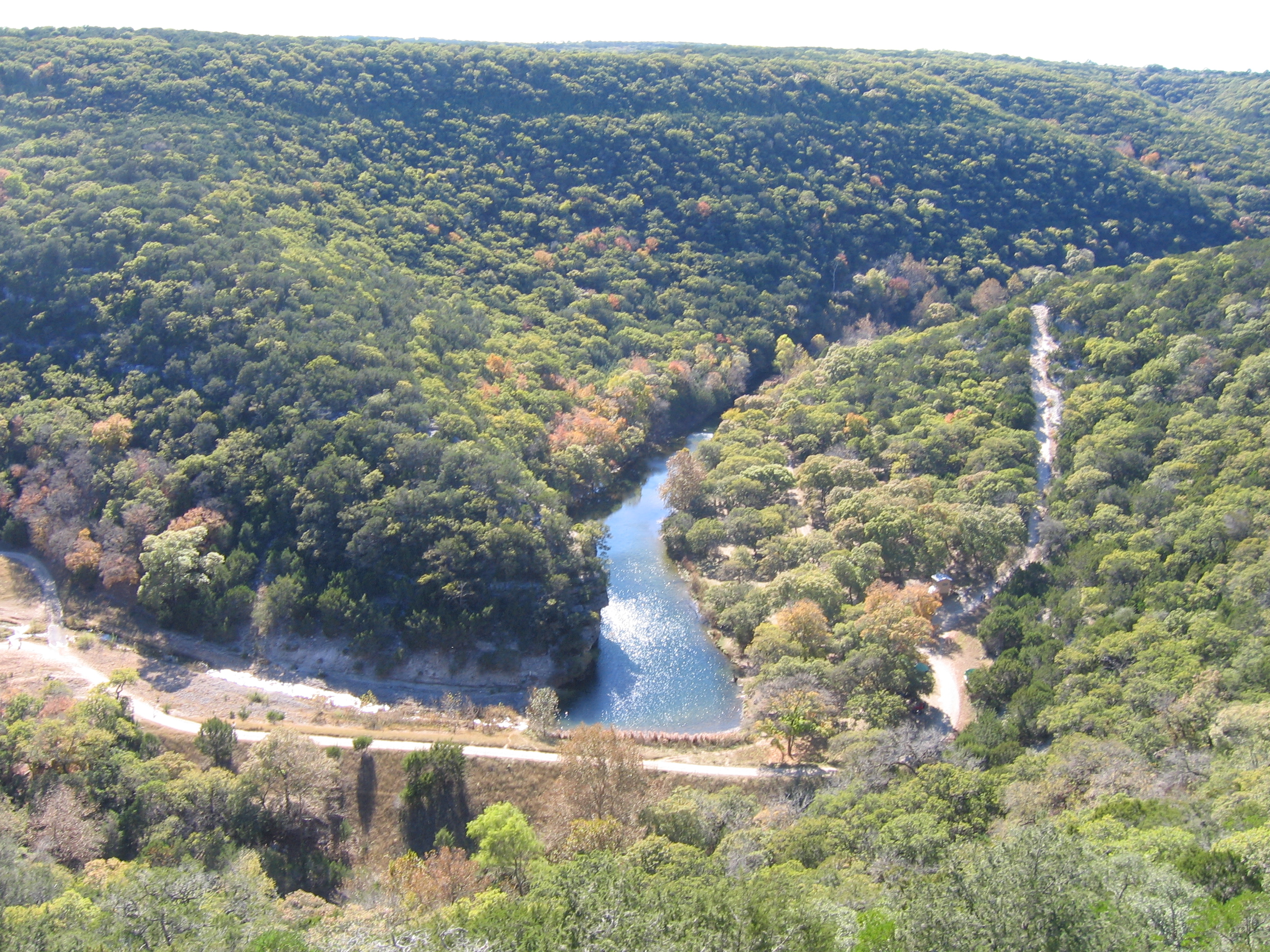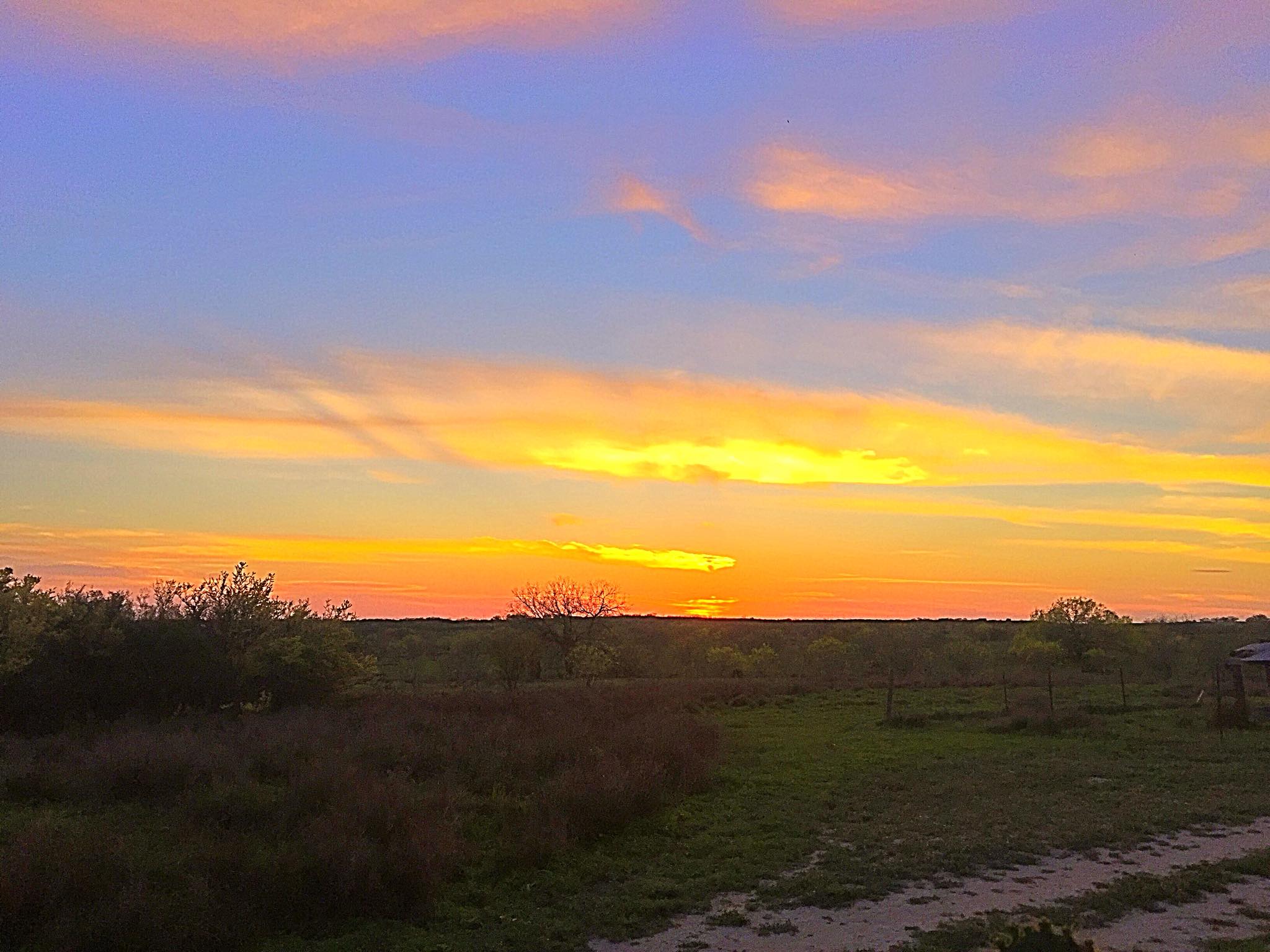 Cenizo Ranch
At our 3rd generation Cenizo Ranch, we believe in lasting family connections with a 'back to basics' approach. Both native and exotic species roam the landscape surrounding our rustic 1,200 square foot Cenizo lodge, where you'll enjoy southern Texas hospitality at it's finest coupled with unprecedented Sika Deer trophy hunting. Experience for yourself and up to 8 people, this comfortable retreat at the end of your hunting day.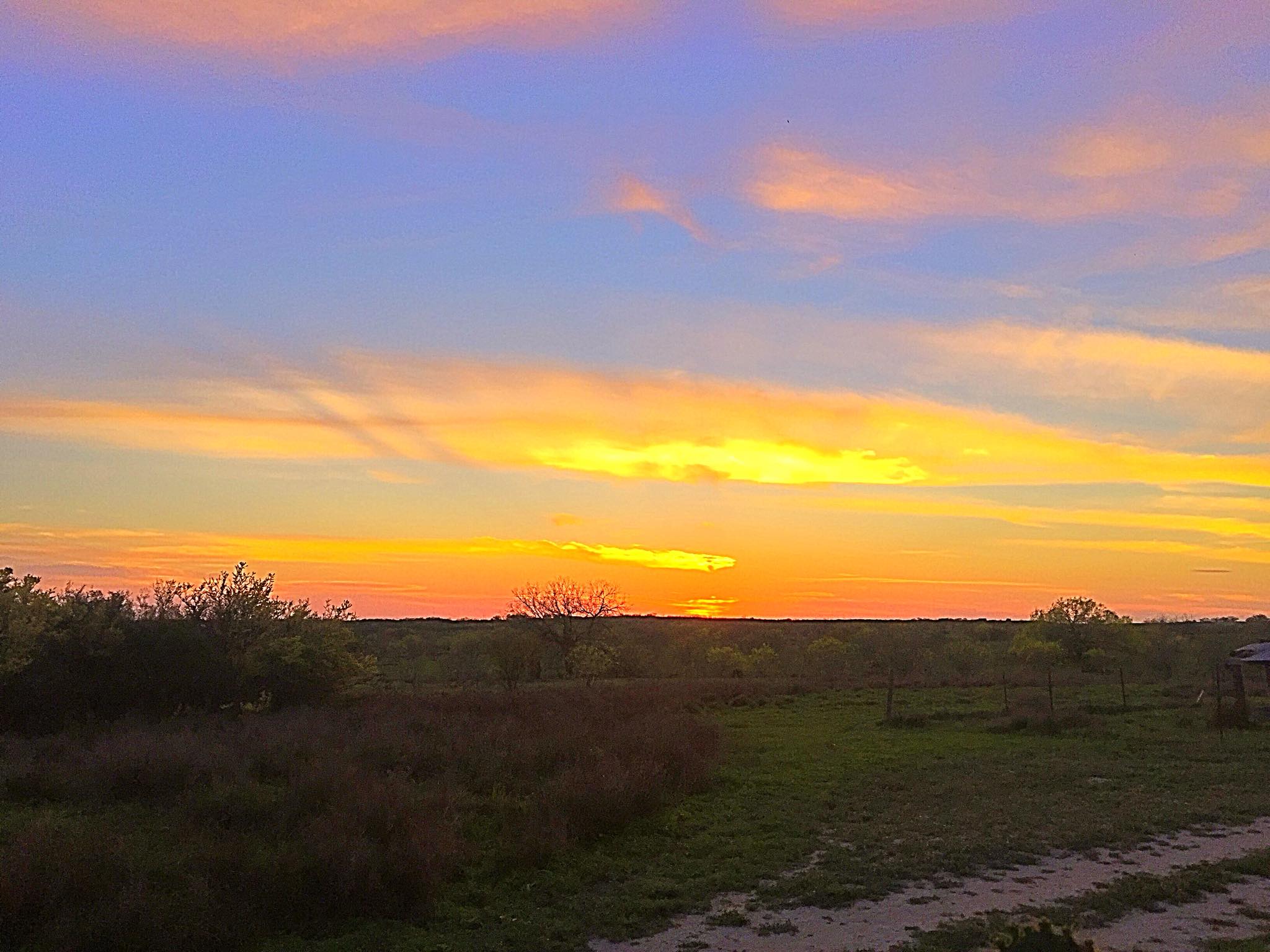 One of the most worthy trophies, the exotic Sika Deer roam the rugged hillside with their aristocratic rack just begging to come home with you. But this wary – and powerful – creature won't go willingly. Our expert guides know all the good spots, so a blind and a whole lot of patience are all you need to bring down this impressive beast.
Sika are very well known to be clever, and some of the most elusive animals you can hunt. It's no eady task, but if you're looking for the thrill of a lifetime- our expert guides can get you there.
More About The Sika Deer:
Surrounded by the cover of Texas woodlands; Sika deer enjoy a lush diet of vegetation from trees, shrubs, holly, acorns, heather, fungi and conifers.
Peak rut season runs August to October when love-sick males become increasingly vulnerable to Sika deer hunting. During this time, Sika stags will compete for does by; 'screaming', walking parallel, urinating their scent, scoring tree trunks, and ground thrashing.
Maximum lifespan for a Sika deer in the wild is 16 years of age, while in captivity can reach up to 25 years.
The most successful guided Sika deer hunting in Texas have spawned from the rugged backcountry hills, dense forests and areas of thick vegetation where the Sika deer dwells.
The Sika deer antler ranges from 12"- 30" in length with 3-4 points, providing a modest - yet stunning - trophy piece for any cabin or man cave wall.
Sika deer are extremely vocal - able produce 10 separate sounds from a supple whistle to a bone shrilling scream to ward off other male Sika, or warn of impending danger.