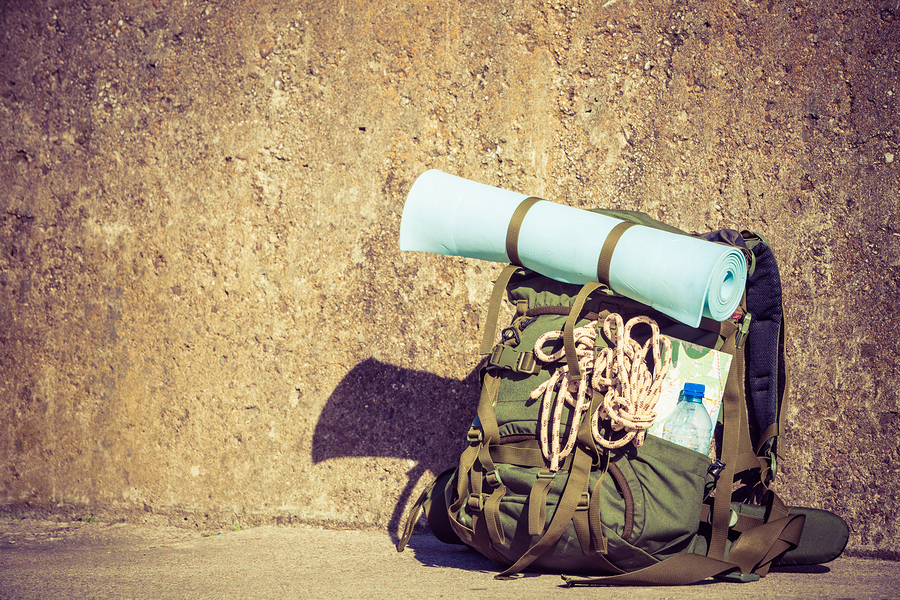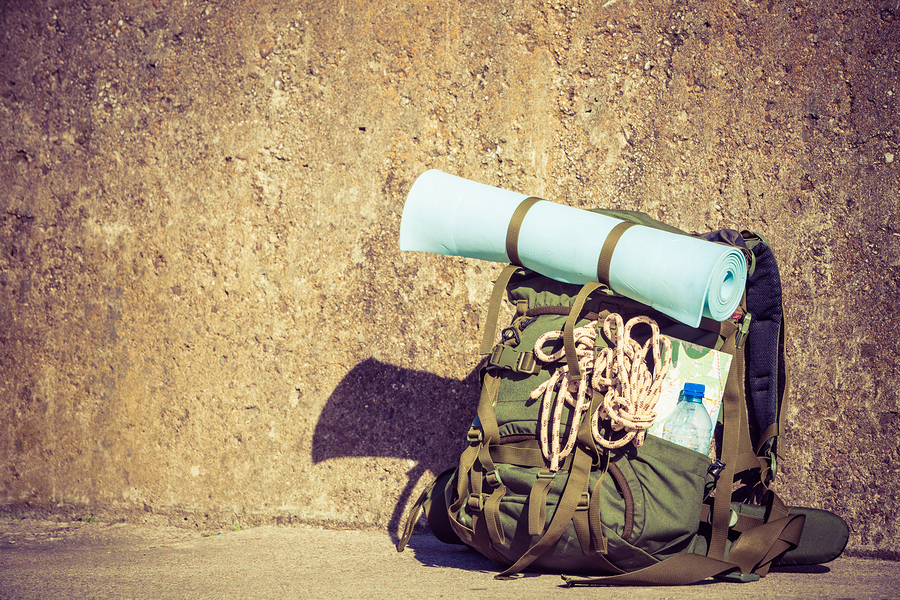 Packing For A Hunt
What to bring … And what to leave home
It's finally here. After years of dreaming give way to months of planning, in another few short days your dream will become a reality. However, before you can get from point A to point B, you gotta pack your suitcase; and let's face it, packing for a guided hunt is a lot different than packing for a weekend at the in-laws. So before you grab a suitcase and start packing like crazy, we've put together some suggestions to help you maximize space and minimize unnecessary items.
Before The Packing
The type of tracking and trophy you are going for determines what you should bring. Professional guides are prepared for all the essentials, and are specifically geared towards the type of tracking and hunting you will be engaged in.
Blind: When hunting from a blind, you will be traveling to and from a per-designated hunting spot, and then remaining mostly stationary for the time you're in the blind. In these instances you want to make sure you blend with your surroundings and are visible to other hunters – and at the same time maintaining an invisible presence, both sound and scent.
Walk-n-Stalk:  This is the most popular form of hunting exotic trophies. With skill and concentration, your guide identifies the quarry's trail and you begin tracking it until you've reached the point of take-down.
Safari Style: 
Probably the most fun of the hunting methods is going safari. Fresh air and sunshine, you and your guide in a jeep head over the terrain to where the game is. This is most useful with 
wild hog
 hunting at night, which also incorporates the use of night-vision gear.
What To Pack
Considering your trophy and the type of tracking, please take special care to remember to pack:
Personal hunting equipment: While Lone Oak Adventures is able to provide firearms, you might want to bring your personal gun or rifle. Ammunition can be purchased after arrival.
Day packs are suggested: Our expert guides are always prepared with essentials, but it's always a good idea to have a day pack containing spare socks and long johns, any medication, a first aid kit with matches and foot warmers, snacks, hand sanitizer, and your camera or smartphone.
Bring appropriate and comfortable clothing and boots: Many of our guests plan out their adventures several months in advance, which gives them time to break in that new pair of hiking boots. Miles out into the wilderness is not the place to develop blisters, nor is it the place for Italian leather loafers or cashmere sweaters.
ID, medical history, and list of current medications: Lone Oak Adventures has an outstanding safety record, unsurpassed in the state of Texas, but it's always beneficial to have this information with you when traveling away from home.
Always leave some free space to bring back mementos.
 What To Take Out Of The Suitcase
If you find yourself pressed for room in your suitcase, then please remove the following from your suitcase:
Unless you plan on an evening out on the town, leave the fancy clothes or anything predominantly white hanging in your closet. Trust us on this one.
You will not be processing your own meat; please remove those knives and such from your suitcase. The TSA will thank you.
When packing personal care items, remember that exotic game isn't going to be checking out your makeup or manicure, and flowery lotions and skincare products can be a deterrent to the wildlife.
You really don't need to bring a DVD player with the first three seasons of 'This Is Us', or other expensive electronics out on a hunt. Honest.
Laptops are welcome, but we highly encourage to leave work at home. You're coming for an amazing adventure – experience it to the fullest!
Remove the battery-powered, portable espresso maker from your suitcase. You won't be using it, promise.
Lone Oak Adventures is built on a reputation for exciting trophy hunts with the most experienced professional guides. We bring your dreams to life and make unforgettable memories. Contact us online or call us at (210) 503-0456 to learn more.
Original Source: https://loneoakadventures.com/texas-terrain-and-wildlife/packing-for-a-hunt/