Iranian Red Sheep
The Lone Oak Difference:
Tracking a wily ram through the wilderness requires patience, skill, and a real sense of adventure. We'll never take you on a rushed trip to a small enclosure with a cornered sheep, we tailor each hunt to you, and you only. We'll track the perfect ram and trek with you across the wilderness, sharing stories and tips along the way. You'll leave with more than just a trophy, you'll leave with lifelong friends.
What's Included:
Deliciously prepared meals & non-alcoholic beverages
Luxury lodging at our ranches
Field prep and trophy processing
Good ol' fashioned camp fire bonding
For added convenience, we are equipped to provide you with a firearm if necessary. However, archery equipment is unavailable at this time. Transportation to a local meat processor and a reputable taxidermist is available upon request.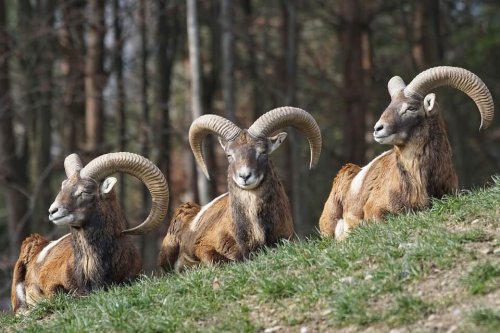 Ready to plan your dream hunt?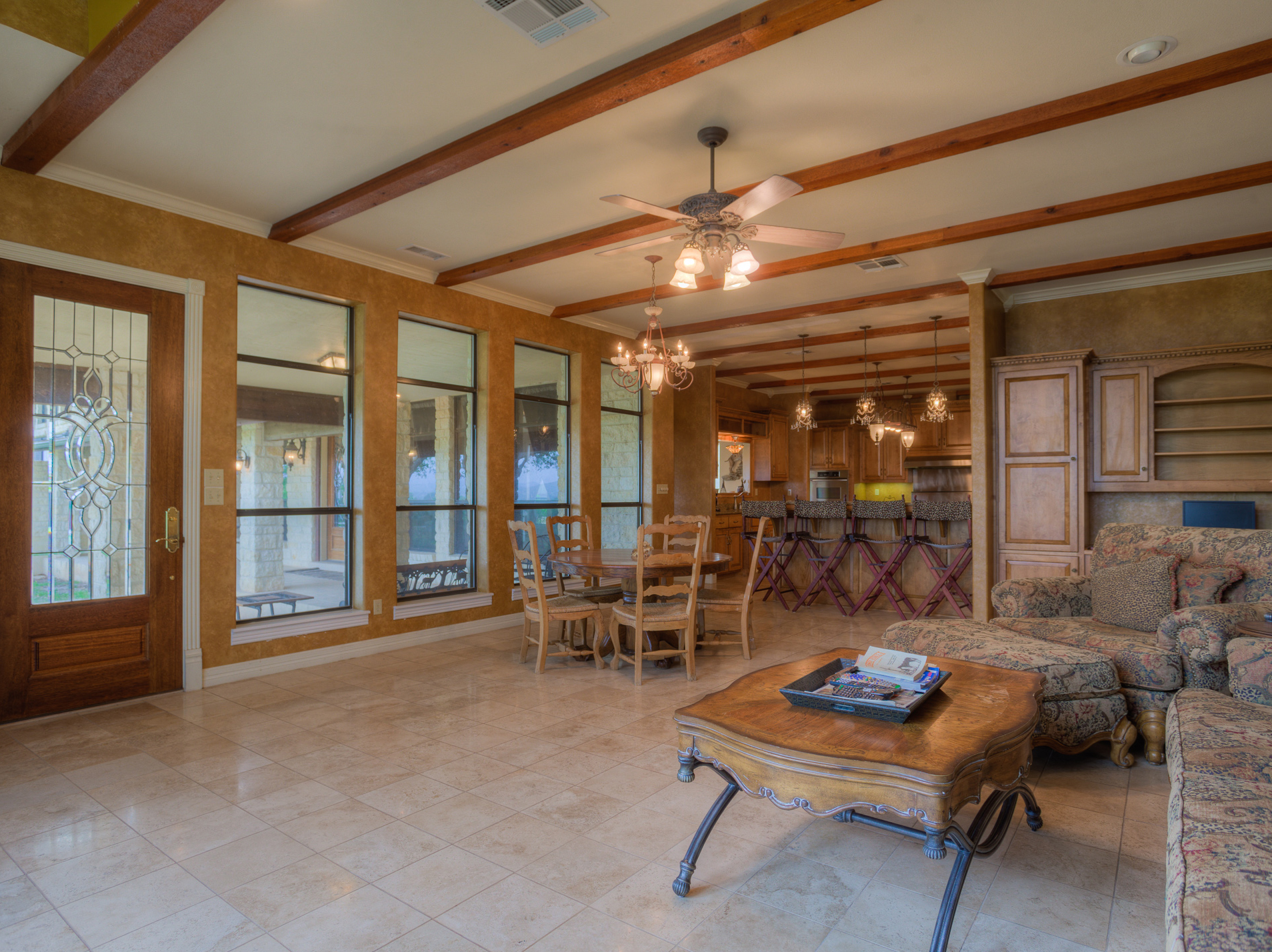 Living Waters Ranch
Nestled in the south Texas scrub overlooking Texas Hill wine country lies Living Waters Ranch. This perfect getaway features guided Iranian Red Sheep hunts as well as non-hunting activities ensure the entire family has the time of their life. Our Lodge features over 10,000 square feet of luxury waiting to pamper you.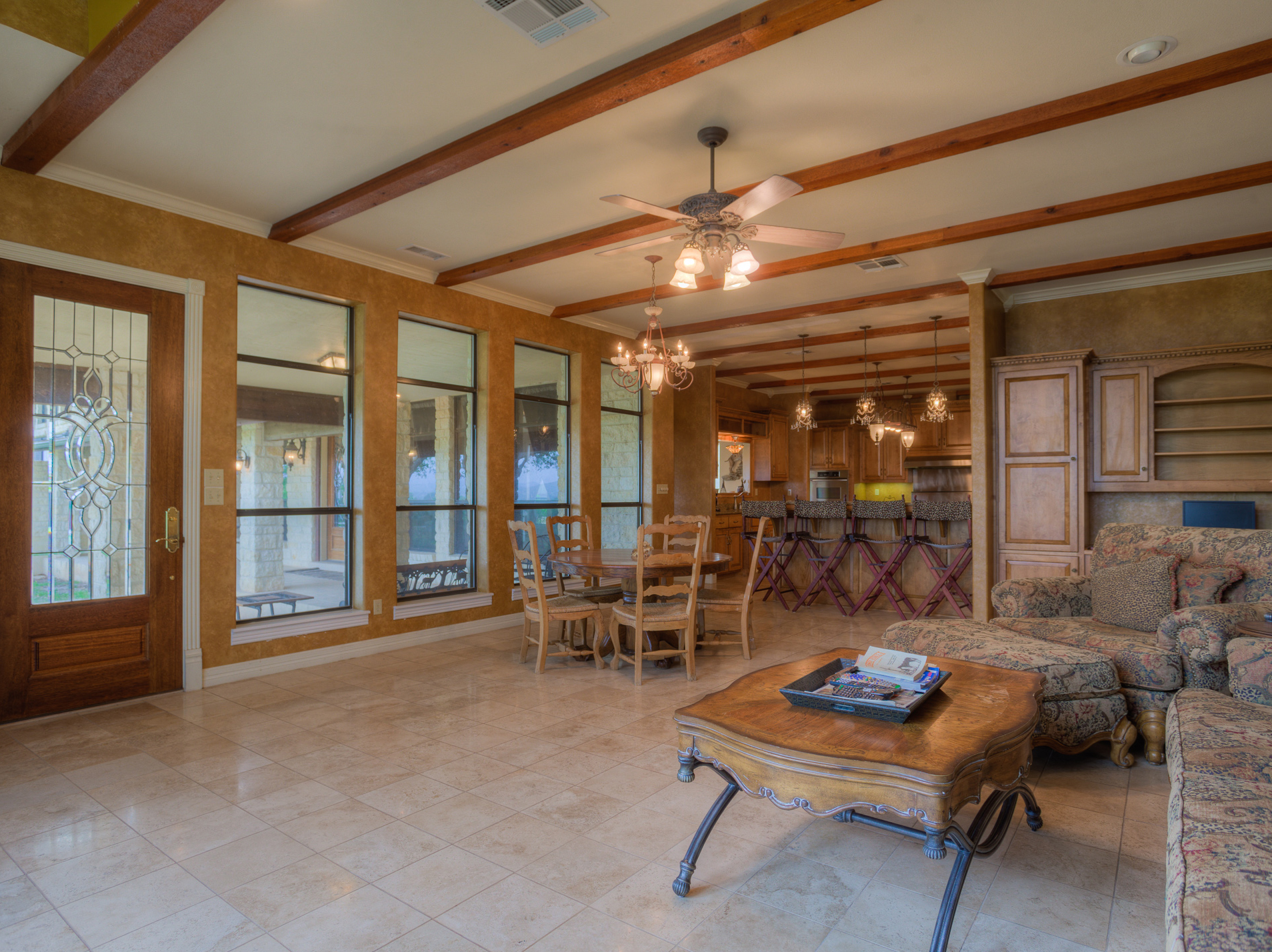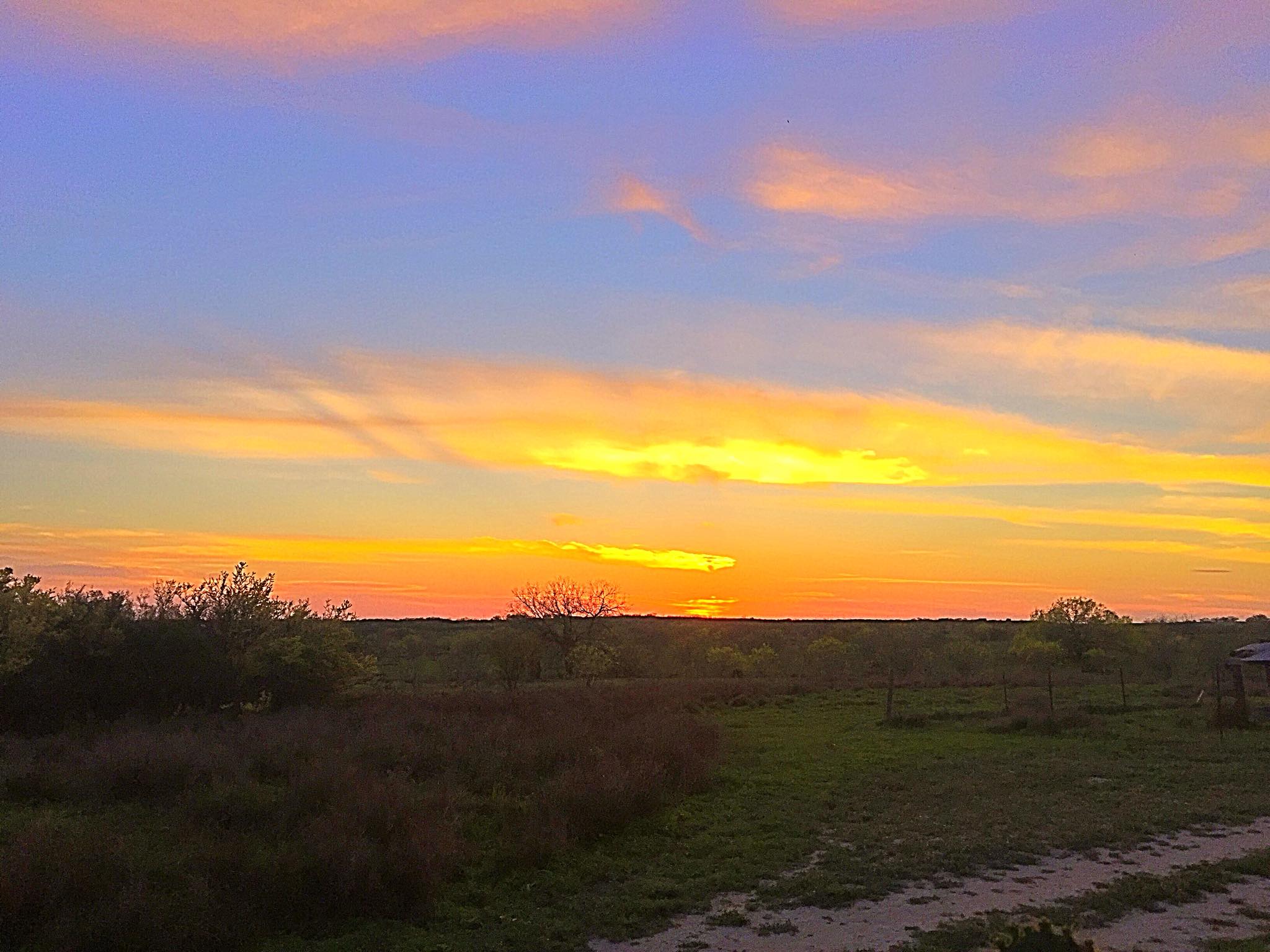 Cenizo Ranch
At our 3rd generation Cenizo Ranch, we believe in lasting family connections with a 'back to basics' approach. Both native and exotic species roam the landscape surrounding our rustic 1,200 square foot Cenizo lodge, where you'll enjoy southern Texas hospitality at it's finest coupled with unprecedented Iranian Red Sheep trophy hunting. Experience for yourself and up to 8 people, this comfortable retreat at the end of your hunting day.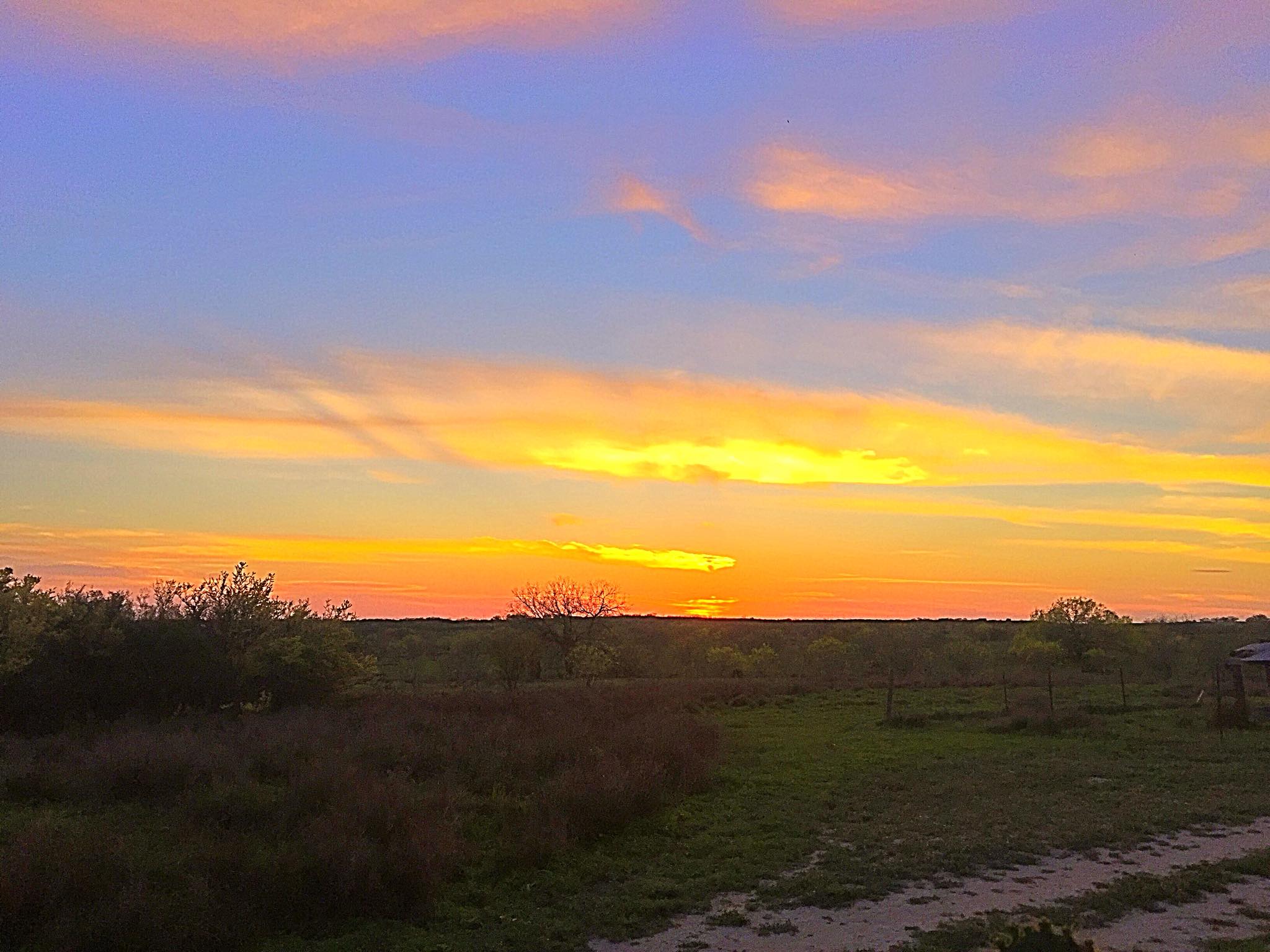 The sought after Iranian Red Sheep is a one of a kind exotic trophy, and only the most experienced guides can track these impressive creatures across the rugged hills of Texas. Deftly hopping across the rocks and crevices with the agility of a cat and senses just as acute, the Iranian ram is a true testament to a hunter's skill.
Locating a good vantage point with which to spot the Iranian Red Sheep is half the battle. Our expert guides are able to carefully track and pinpoint these sheep, but it's an intense journey towards the hard earned trophy. As a herd animal in the rugged backcountry of the Texas hills, you can count on hiking miles of rocky limestone to bag this coveted Northwestern Iranian ram trophy.
More About The Iranian Red Sheep:
A grazing herbivore, we ensure that the diet is supplemented with essential vitamins and minerals to ensure a healthy herd.
Stalking is the most exciting way to track the Iranian Red sheep. Although blinds are available,
With a good diet and availability of watering holes, the Iranian Red can mature and live to about 18 years.
Being expert climbers, the Iranians prefer to keep to the rough, open terrain – although it's not uncommon for them to graze through the lowlands and meadows.
Coming in at 24"-36", these trophies are both wider and heavier than their heart-shaped rack initially appears.
The Iranian Red sheep is considered extremely skittish, but due to their surefootedness on the rocky terrain and their exceptional senses, they tend to monitor the areas around the herd for sounds, smells, and tastes – and react quickly if danger is sensed.